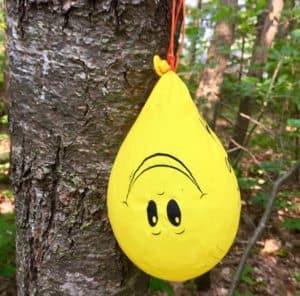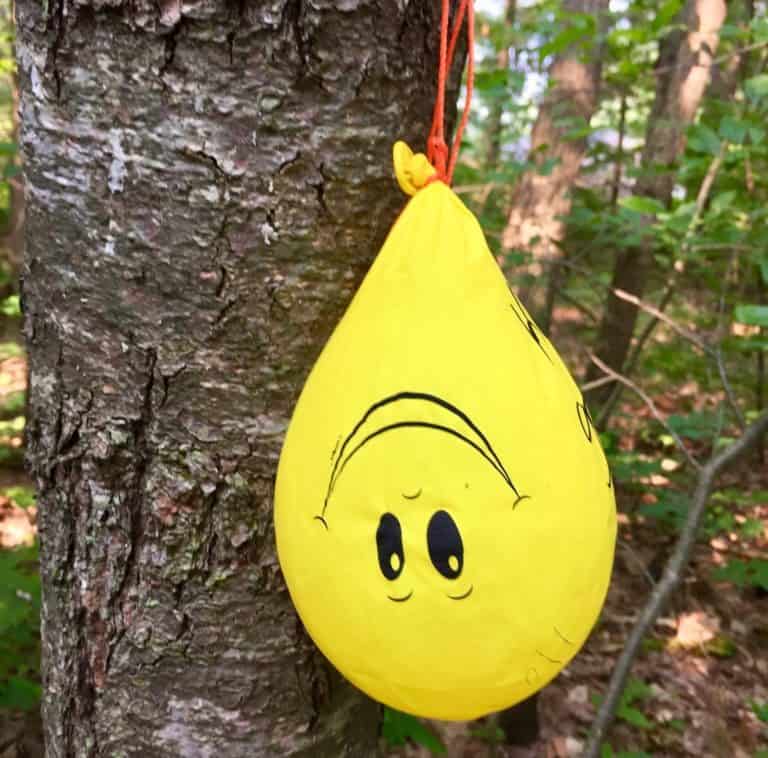 The Securities and Exchange Commission (SEC) slapped the wrist of Credit Karma with a $160,000 penalty. The SEC said the San Francisco-based Fintech has agreed to settle charges that it unlawfully offered securities to its employees and failed to provide them with timely financial statements and risk disclosures.
According to the SEC, Credit Karma, Inc. issued stock options worth millions of dollars to its employees from October 1, 2014, through September 30, 2015.  Credit Karma apparently did not register its offer of stock options and sought to rely on Securities Act Rule 701, which allows privately-held companies to compensate their employees with securities without incurring the obligations of public registration and reporting as long as, once the company issues $5 million worth of securities, it provides essential information about the investment to employees.  The SEC said that Credit Karma issued almost $14 million in stock options to employees over a one-year period.
Even though financial statements and risk disclosures were available and confidentially provided to potential institutional investors, Credit Karma failed to provide this information to its own employees.
Without admitting or denying the allegations in the order, Credit Karma agreed to pay the penalty and consented to the SEC's order finding that the company violated Section 5 of the Securities Act of 1933 by failing to comply with the registration requirements or to meet the requirements of an exemption to the registration requirements when it offered securities to its employees.
Update: A Credit Karma representative has shared the following statement:
"Between 2014 and 2016, Credit Karma headcount increased by a factor of five to support an additional 20 million new members. All new employees were offered equity and, given the value of the equity, we triggered a requirement to provide equity holders with certain financial information and disclosures. We have been in full compliance since mid-2016."