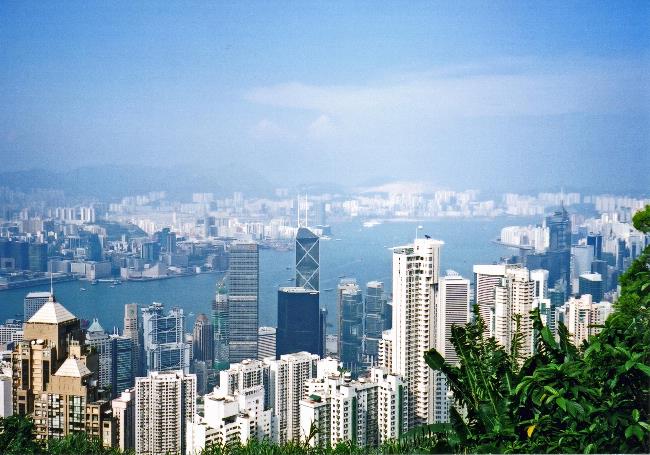 BnkToTheFuture has filed a Reg D 506c indicating its intent to raise $30 million. The recent filing, under the entity of BnkToTheFuture BFT SP – a Segregated Portfolio of BnkToTheFuture Capital SPC, with the Securities and Exchange Commission (SEC) stated the first sale commenced on February 27th and as of the filing $126,268 has been raised from 10 investors with total Remaining to be sold at $29,873,732. The filing noted that the balance of the amount will be sold to non-US investors.
The filing with the SEC comes after BnkToTheFuture recently concluded a $33 million initial coin offering, according to several reports. It is not clear if or how the two events are connected.
Reportedly, BnkToTheFuture intends on launching a secondary market for security tokens that will comply with US securities laws. This may indicate that BnkToTheFuture intends on launching an Alternative Trading System or ATS. BnkToTheFuture has acquired a broker dealer to aid in this goal.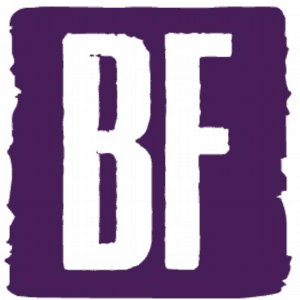 If this is the case, BnkToTheFuture is not alone in its goal of launching a regulated cryptocurrency marketplace as both tZero and StartEngine have revealed their ambition to facilitate secondary transactions. Other ICO platforms are pursuing a similar objective.

BnkToTheFuture started as a UK based crowdfunding platform but several years back the operation relocated to Hong Kong and reinvented itself as crypto platform.

Sponsored Links by DQ Promote