CommonBond, a Fintech platform that enables students and graduates to finance their education, has announced a new $50 million Series D funding round. Fifth Third Capital Holdings, part of Fifth Third Bankcorp (NASDAQ:FITB) led the round with participation from First Republic Bank (NYSE: FRC) and Columbia Seligman Investments. Existing investors Neuberger Berman, August Capital, and Nyca Partners also participated. To date, the online lender has now raised $130 million.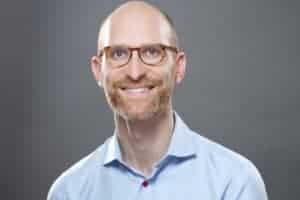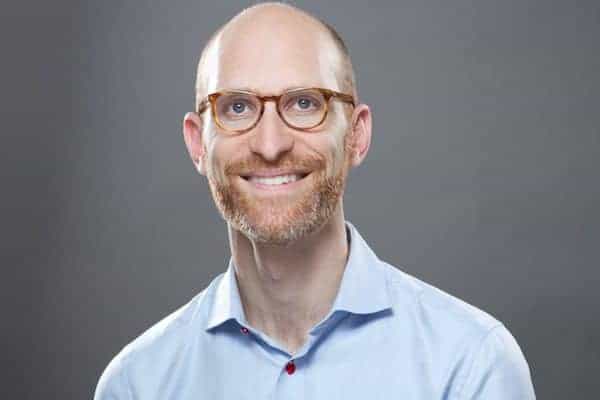 David Klein, CommonBond CEO and co-founder, said the new funding will fuel their expansion and allow the company to improve the financial health of their members;
"We've set out to build a great company for the long term by focusing on the fundamentals – exceptional customer experience, best-in-class technology, and a culture of respect and discipline. I'm incredibly proud of the team for maintaining maniacal focus on our customers and broader stakeholders, positioning the company exceedingly well to continue scaling on behalf of our members."
Earlier this year, CommonBond received recognition from FastCompany as one of the World's 50 Most Innovative Companies, and the most innovative company in education.
Tim Spence, head of payments, strategy, and digital solutions at Fifth Third Bank, said his company recognizes that student debt is a serious challenge for millennials.
"CommonBond has built an industry-leading digital proposition that delivers a memorable experience and helps its members save thousands on their student loans so they can finance their dreams. We are pleased to support CommonBond's continued growth and look forward to working with them to bring powerful capabilities to market."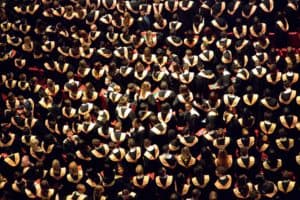 CommonBond says it is the only company in the United States to offer a complete suite of student loan solutions, including: refinance loans for graduates, new loans for current students, and student loan benefits for employees through its CommonBond for Business platform. The online lender has originated over $1.5 billion in loans since platform launch.
In 2017, the company reports it experienced 250% revenue growth year-over-year and surpassed its net income target by millions of dollars. Through the end of 2017, CommonBond had experienced only two credit defaults. CommonBond recently, closed its first AAA-rated securitization.