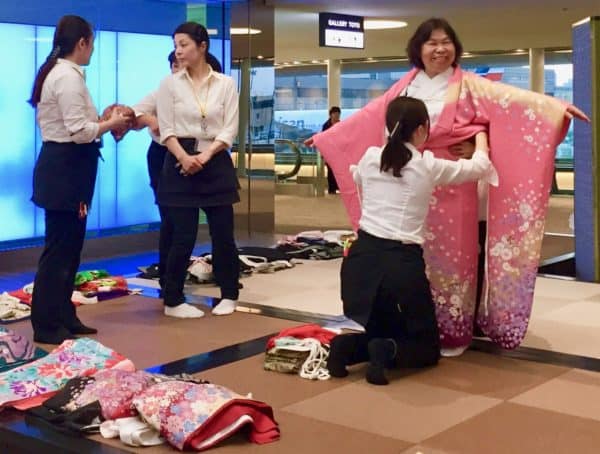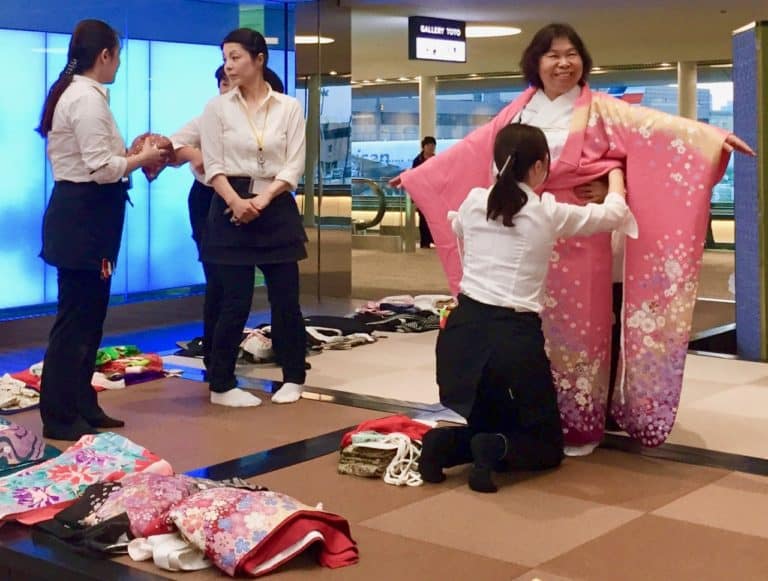 The Financial Services Agency (FSA) in Japan has slapped Binance with a warning regarding cryptocurrency exchanges that operate without being registered with the FSA.
Binance is one of the largest cryptocurrency exchanges in the world. Recently, the crypto-exchange thwarted a hack attack. Binance then placed a bounty on the head (or heads) of the outlaws. The reward was pegged at $250,000 for anyone that provides information that leads to the "legal arrest" of the crooks that attempted to break into Binance earlier this month.
The warning filed by the FSA is linked below is scant on details but mentions the founder by name.
One report indicated that Japanese authorities were irked because Binance has been expending in Japan without visiting with the regulators. Binance was founded in Hong Kong but the company does not claim to have a corporate headquarters anywhere thus living up to the crypto-ethos of decentralization.
Binance has not yet commented on the regulatory statement.