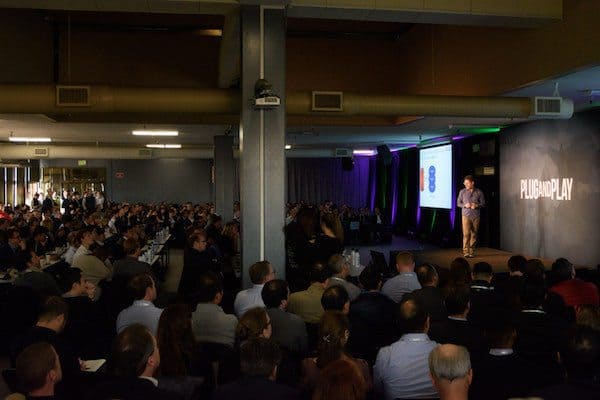 Plug and Play announced on Thursday the 156 startups accepted into eight of its programs. These programs will run from April through June and include Energy & Sustainability, Enterprise 2.0, Health & Wellness, Insurtech, Internet of Things, Mobility, Real Estate, and Travel & Hospitality. The organization noted that the acceptance rate for the batches was less than 2%. Saeed Amidi, Founder and CEO of Plug and Play, stated:
"Plug and Play is here to fuel innovation and give startups an opportunity to team up with the largest players in their industry. We are excited to welcome the newest startups into the Plug and Play ecosystem."
Plug and Play also reported that selected startups will go through a three-month program centered on business development. The startups will have the chance to secure pilots, POCs, and investments from Plug and Play's extensive network of 220 corporate partners. Plug and Play does not take equity as a prerequisite to join the program. Upon graduation, these startups will enter into Plug and Play's global ecosystem and will continue to be part of the community through deal flow and events.
Ivan Zgomba, Partner at Plug and Play Ventures, added:
"I could not be more thrilled about the quality of the startups across all our programs. We have already seen some early engagements from our corporate partners and funding events on their way. Judging by the first few days, this will likely be the best cohort yet."
The 156 startups will graduate at Plug and Play's Summer Summit June 12th-14th. 

Sponsored Links by DQ Promote