Billon, a company that uses blockchain to built business solutions for real money and smart data, announced this week it has formed a partnership with Igoria Trade, the company behind IgoriaCard, which allows users to make payments in 150 currencies with low exchange costs and access to a dozen free accounts. Billion reported that its customers will now be able to utilize Igoria's service and payment processing, in addition to the existing solutions built using its Distributed Ledger Engine.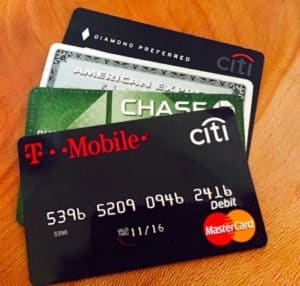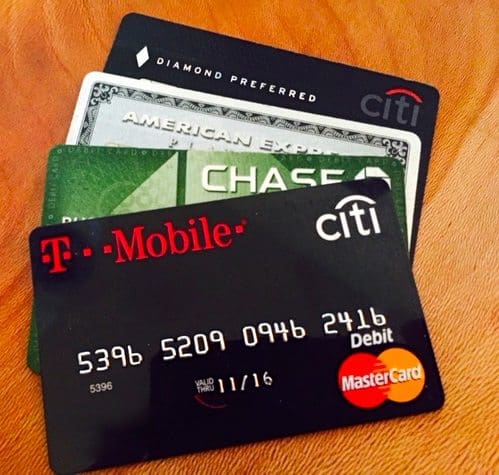 According to Billion, IgoriaCard uses the Mastercard network to deliver an internet transaction system for managing limits, payment history, and enabling currency exchange, in both a plastic and virtual form. Billion noted that the Igoria-issued cards will be held in electronic form on Billon's blockchain platform, enabling payments in all bricks-and-mortar stores, which includes the use of NFC payments, and for card-not-present transactions in e-commerce. Speaking about the partnership, Andrzej Horoszczak, CEO and founder of Billion, stated:
"The partnership with Igoria is the start of a relationship that could see us fully commercialise our distributed ledger technology and move from existing individual deployments to a much broader transformation of payments and the banking system. Both Igoria and Billon have aspirations to expand globally and with cutting edge technology now at their fingertips, the future of payments is on the horizon."
Wojciech Kuliński, CEO at Igoria Trade, added:
"The move to integrate Billon's distributed ledger technology with IgoriaCard is truly exciting," said .  "We're committed to staying at the cutting edge of technology and believe the partnership with Billon is the perfect opportunity for us to take the next leap forward."
Founded in 2012, Billon is an FCA registered eMoney institution with a global team of more than 100 professionals across its offices in the UK, U.S., and Poland.