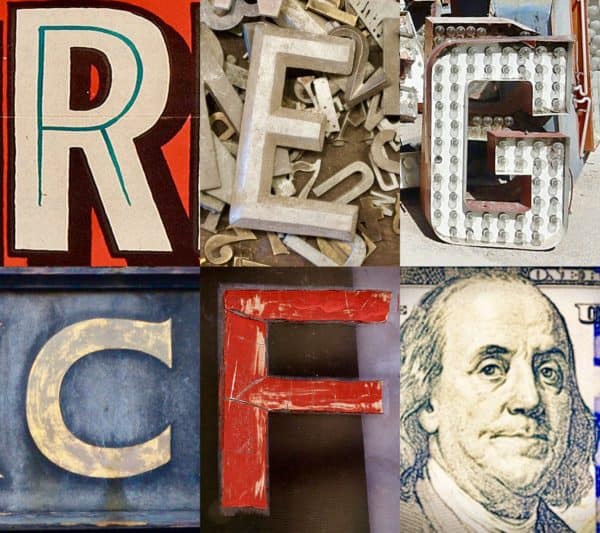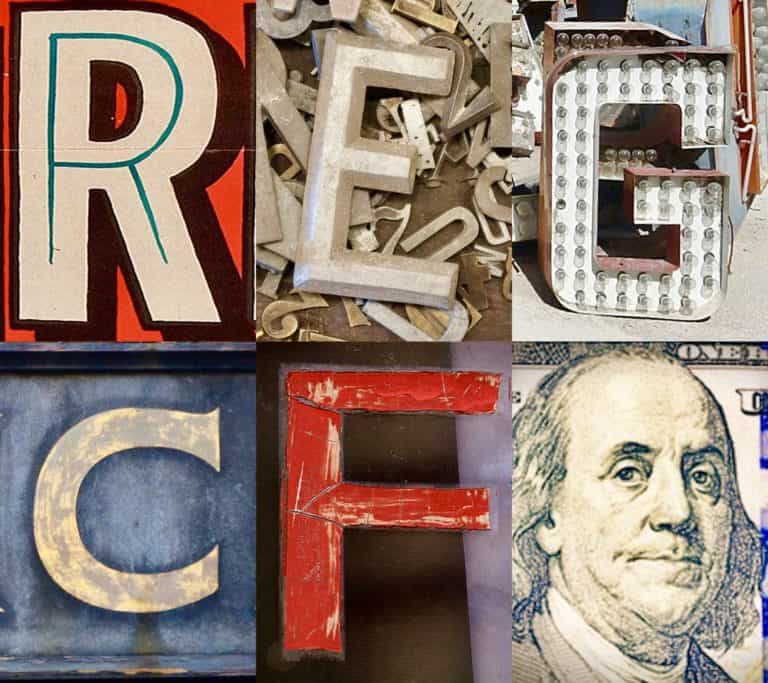 StartEngine, a full stack crowdfunding platform listing Reg CF, Reg D and Reg A+ offerings, has reported that Reg CF or "Regulation Crowdfunding" has now topped $100 million of successful funding (as of March 31st that number stood at $102.1M). There was an earlier report that Reg CF crowdfunding had surpassed $100 million in total funding but it later came to our attention this number included some side by side money (Reg D 506c) so it  was not strictly inclusive of Reg CF.
Reg CF was the creation of Title III of the JOBS Act and it allows smaller firms to raise up $1.07 million in a highly prescriptive environment. Issuers must list their offerings either via a broker dealer or on a FINRA regulated funding portal. The securities exemption came into force in May of 2016.  Currently, there are now 41 portals offering the exemption with a handful of platforms dominated the space.
California dominates for funding under Reg CF at $37.9 million with Texas in second place at $13.8 million. To date, 42 states have had issuers utilize the exemption. Food & Beverage remains the top sector for funding ($19.3M) thus representing the influence of having a consumer facing business.
David Burton, a Senior Fellow for Economic Policy at the Heritage Foundation, recently had this to say about Reg CF;
"Title III Crowdfunding is a disappointment so far. The aggregate amounts raised and number of offerings are relatively small  but this is not a great surprise given the regulatory burden imposed by Congress and the SEC on the smallest issuers."
There has been an ongoing movement to address the shortcomings of Reg CF within the industry and by some policy makers on Capitol Hill but certain members of Congress have blocked improvements to the exemption. Last Fall, the US Department of Treasury outlined their recommendations for Reg CF but little movement by policy makers has taken place in the ensuing months.
While the amount raised under Reg CF has been relatively small, StartEngine's Index appears to show growing traction as investors committed approximately $8 million for offerings in March.