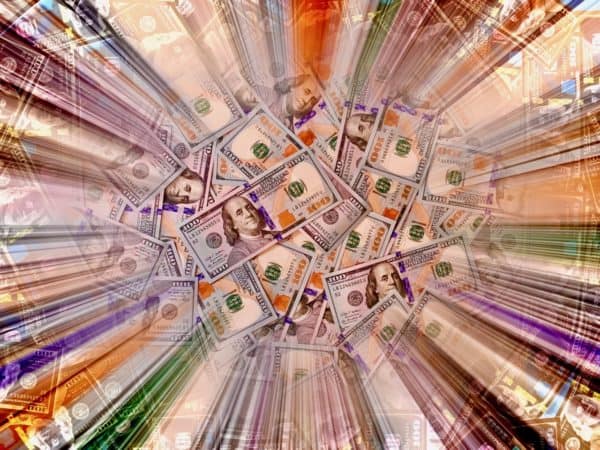 Last time we checked in back at the end of December, there were 36 FINRA approved Regulation Crowdfunding (Reg CF) portals in operation. Today, that number has increased to 38 as two more entrants have entered the Reg CF space.
As for portals that have exited Reg CF that remains the same. As previously discussed, DreamFunded, Crowdboarders and uFunding have parted company. uFunding, a platform that was ejected, was an outlier as it was odd that it was ever approved.
The two newest entrants include:
EnergyFunders Marketplace based in Texas. This is a crowdfunding site for energy projects, including renewable and more traditional fossil fuel opportunities. To date, the platform has not listed any investment opportunities under Reg CF.
Silicon Prairie based in in Minnesota. This platform is regionally focused listing issuers that are leveraging either a state exemption in Wisconsin, Minnesota or Iowa, or under Reg CF. It does not appear that Silicon Prairie has helped an issuer used Reg CF yet but the platform has facilitated several over securities offerings including a self-crowdfunding round for $250,000.
So where does Reg CF stand overall?
Well its been a slow go for many platforms. Today, Reg CF remains dominated by a handful of platforms and has only recently surpassed $100 million in funding – a rather small amount. It is questionable if a Reg CF portal can survive raising $1.07 max for each offering and most platforms have diversified into other exemptions and services to help chart a path to profitability.
StartEngine, a full stack platform offering Reg CF, Reg D, Reg A+ as well as initial coin offerings, has been tracking the Reg CF sector. According to their numbers as of February, StartEngine and Wefunder lead the industry in terms of volume. Both platforms have hosted 177 offerings to date – obviously this is a moving target.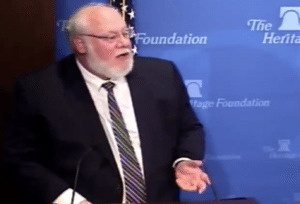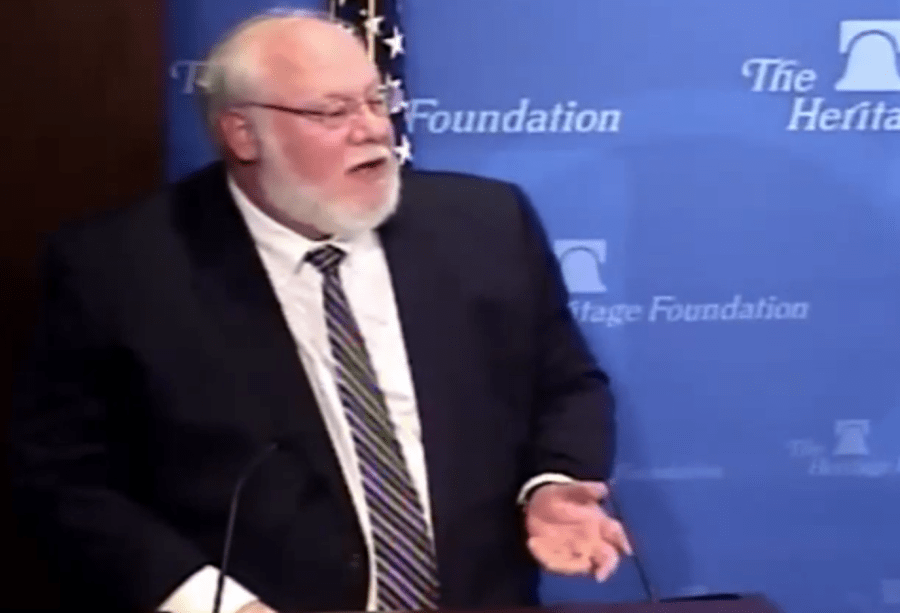 We asked David Burton, Senior Fellow for Economic Policy at the Heritage Foundation for his opinion on Reg CF and the other two crowdfunding exemptions (Reg A+ and Reg D 506c)'
"Title III Crowdfunding is a disappointment so far. The aggregate amounts raised and number of offerings are relatively small  but this is not a great surprise given the regulatory burden imposed by Congress and the SEC on the smallest issuers," said Burton. "Regulation A plus is showing much greater promise. But we need to take steps to improve the secondary market for Reg. A offerings, most notably blue sky preemption for secondary offerings. Rule 506(c) is also a disappointment. The SEC rule is the probable culprit."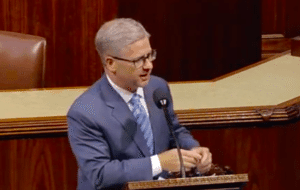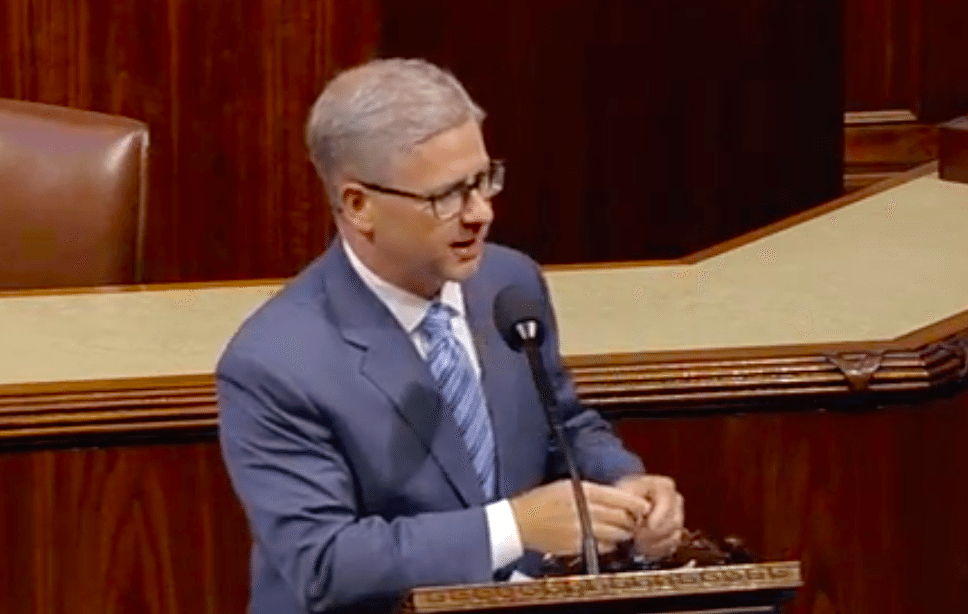 While Reg CF is providing a growing number of smaller firms access to growth capital things could be better. Some public officials have recognized this fact and sought to address the absurdly low funding cap (raise it to $10 million) and other logical changes. Congressman McHenry has attempted on several occasions to pass legislation that would fix the shortcomings of the current rule but opponents of quixotically blocked the common sense improvements.
In the end, none of this works unless each constituent party is empowered to succeed and benefit. This means the issuers must be able to raise the money they require; investors must see a positive risk adjusted return (portfolio basis); and, of course, the platforms must be able to achieve their goal of becoming profitable.
---
Note: On April 26, 2018, the Heritage Foundation will be hosting an event at their offices in Washington, DC entitled: Crowdfunding So Far and Necessary Reforms.
The event starts at 12Noon ET and will be live-streamed to the public.
---
| Company Name | URL | City | State |
| --- | --- | --- | --- |
| Avonto | www.avonto.com | Cheyenne | WY |
| Buy the Block | NA | Denver | CO |
| Crowd Ignitiion | www.crowdignitiion.com | New York | NY |
| CrowdsourcedFunded | www.crowdsourcedfunded.com | Chicago | IL |
| EnergyFunders Marketplace | http://www.energyfunders.com/ | Houston | TX |
| EquityBender | www.equitybender.com | Coronoa Del Mar | CA |
| First Democracy VC (Indiegogo) | www.microventures.com | Austin | TX |
| Flashfunders Funding Portal | www.flashfunders.com | Sherman Oaks | CA |
| Funding Wonder Crowd | www.fundingwonder.com | Miami | FL |
| fundme.com | www.fundme.com | Murray | UT |
| Fundpass | www.custvestor.com | San Francisco | CA |
| Good Capital Ventures | NA | Massillon | OH |
| Gridshare | www.gridshare.com | Portland | OR |
| GrowthFountain Capital | www.growthfountain.com | New York | NY |
| Honeycomb Portal | www.honeycombcredit.com | Pittsburgh | PA |
| Hycrowd | NA | Jersey City | NJ |
| Indie Crowd Funder | www.indiecrowdfunder.com | Los Angeles | CA |
| Jumpstart Micro | www.jumpstartmicro.com | Bedford | MA |
| Ksdaq | www.mrcrowd.com | Los Angeles | CA |
| MinnowCFunding | www.minnowcfunding.com | Pasadena | CA |
| Neighbor Capital | www.neighborcapital.org | San Francisco | CA |
| NetCapital Funding Portal | www.netcapital.com | Lewes | DE |
| NextSeed US | www.nextseed.com | Houston | TX |
| Novea Capital | www.equifundcfp.com | Ottawa | CAN |
| NSSC Funding Portal (SmallChange) | www.smallchange.com | Pittsburgh | PA |
| OpenDeal (Republic) | www.republic.com | New York | NY |
| Razitall | www.razitall.com | Basking Ridge | NJ |
| SI Portal (SeedInvest) | www.seedinvest.com | New York | NY |
| Silicon Prairie Holdings, Inc. | https://sppx.io/ | St. Paul | MN |
| Slice Capital | wwww.slice.capital | Exton | PA |
| Sprowtt Crowdfunding | www.sprowttcf.com | Tampa | FL |
| StartEngine Capital | www.startengine.com | Los Angeles | LA |
| StartWise | www.startwise.com | San Carlos | CA |
| Thrivera Ventures Fund | www.wunderfund.co | Cincinnati | OH |
| Title3Funds.com | www.title3funds.com | Irvine | CA |
| Trucrowd | www.us.trucrowd.com www.fundanna.com | Chicago | IL |
| Venture Capital 500 | www.venturecapital500.com | Jacksonville | FL |
| Wefunder Portal | www.wefunder.com | San Francisco | CA |
Sponsored Links by DQ Promote