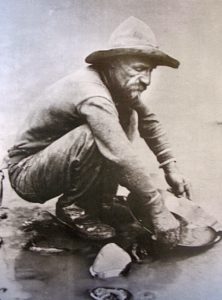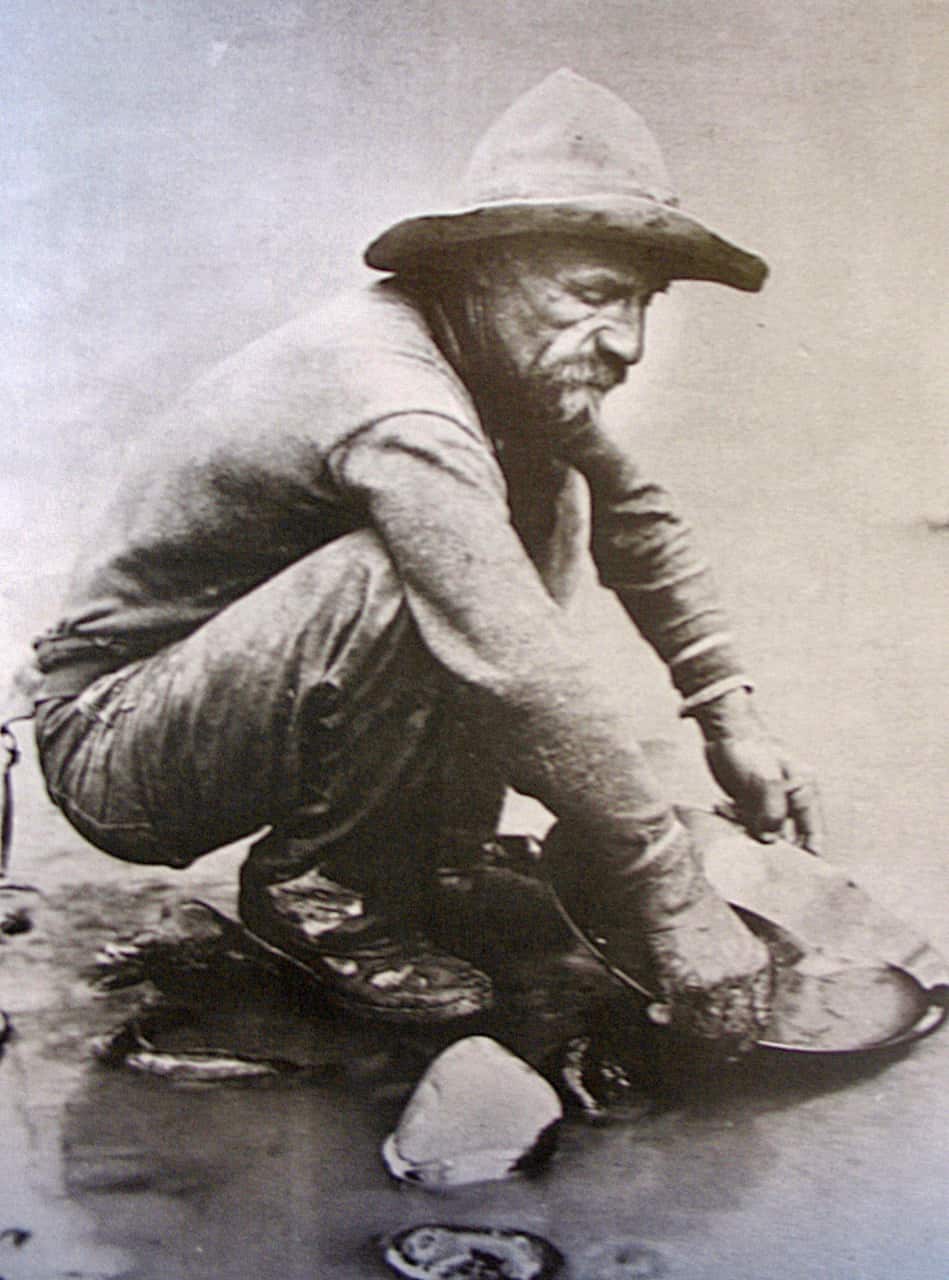 Taiwan Semiconductor Manufacturing Company (TSMC) is one of the largest chip manufacturers in the world. This week, TSMC reported quarterly results providing insight into the health of its operations. The company produces silicon for companies like Apple and other computer and mobile manufcgturers. For Q4 of 2017, the company CFO  reported their business was boosted by "continuing demand for cryptocurrency mining,"
"Moving into first quarter 2018, we expect the strong demand for cryptocurrency mining will continue while mobile product seasonality will dampen our business in this quarter," said Lora Ho, SVP and CFO.
This quarter (Q1) cryptocurrency mining has surfaced once again as the minting of digital currency has become an important aspect of TSMC's business to the degree it is offsetting the market for mobile devices which has softened in recent months;
"Our first quarter business was impacted by an unfavorable foreign exchange rate as NT dollar has appreciated by 5.9% against US dollar over first quarter of 2017, as well as mobile product seasonality, while the continuing strong demand for cryptocurrency mining moderated the mobile softness," said Ho. "Moving into second quarter 2018, continued weak demand from our mobile sector will negatively impact our business despite strength in cryptocurrency mining. Based on our current business outlook, management expects the overall performance for second quarter 2018 to be as follows"
TSMC's 16-nanometer "FinFET" tech is being utilized in crypto-mining hardware such as the machines produced by Bitmain. While the  overall computer sector is expected to continue its low-single digit unit decline in 2018, cryptocurrency mining, and blockchain applications,  is an area that TSMC expects buoy demand. Of course what goes up, can come down. TSMC noted in the 2017 annual repot that any deterioration in or a slowdown in the growth of markets like cryptocurrency mining could result in a substantial decrease in the demand for overall global semiconductor foundry services.
Earlier this year, QZ reported that co-chief executive officer Mark Liu said it received $350 to $400 million in revenue from cryptocurrency miners.
"We are quite certain that deep learning and blockchain technologies, which are the core technology of cryptocurrency mining, will lead to new ways of semiconductor innovation and demand for years to come."
Sponsored Links by DQ Promote