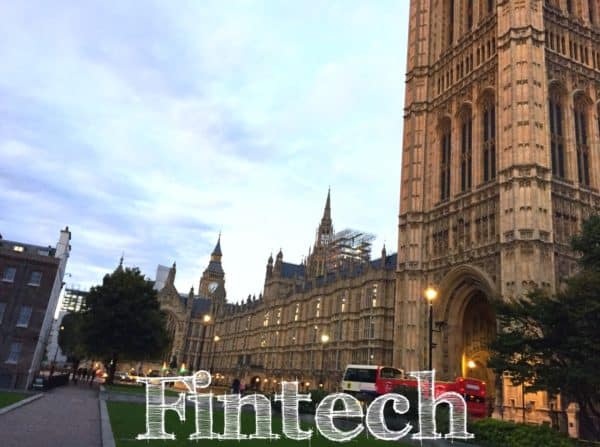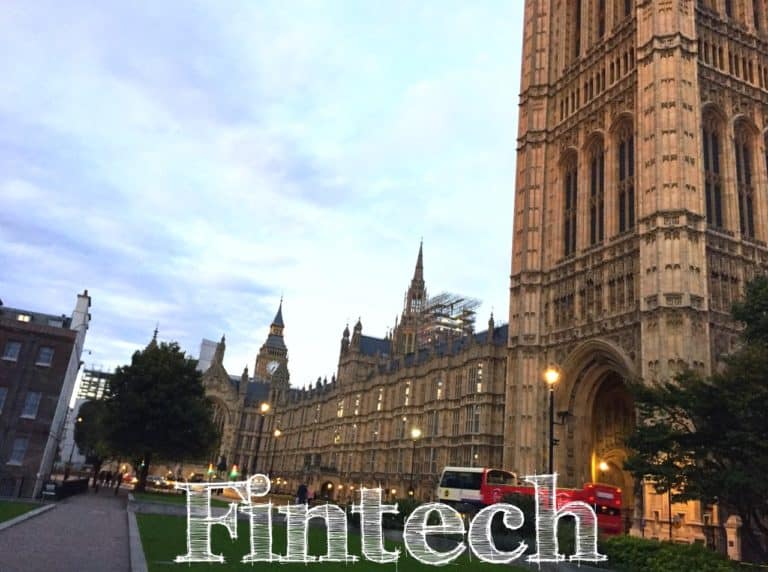 Innovate Finance has published a report addressing the UK Fintech sector and the need for qualified executives to staff this burgeoning sector of finance. The UK association that represents the Fintech industry states the failure to maintain a flexible immigration policy could hinder the UK and undermine its competitive prominence by delivering a shortfall in skilled workers in a post Brexit market. This could lead to a loss of £361 million in the UK Fintech sector in the coming years.
While many questions remain regarding Brexit, and how the UK will manage their separation from continental Europe, the issue of hiring qualified professionals impacts many industries. Fintech has emerged as an area of excellence in the UK as the country is widely regarded as the leading market for innovations in finance. But Fintech is typically borderless requiring a global skillset. Brexit may put the UK's Fintech crown at risk.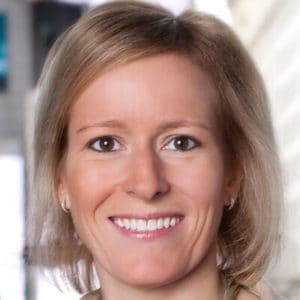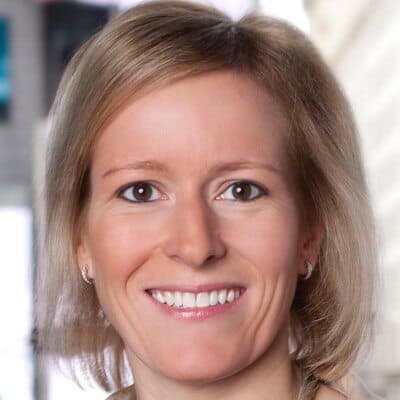 Charlotte Crosswell, CEO of Innovate Finance, says that access to talent is the perennial issue that impacts all of the UK economy. Brexit may exacerbate an already challenging issue further.
"Without a flexible approach, the UK Fintech sector stands to lose its global pre-eminence with Fintech companies already facing challenges in recruiting appropriate skills and talent," says Crosswell. "However, the potential size of the loss has not yet come to pass and if managed correctly, may not materialise. It is up to policy-makers, industry, and academia to propose sensible recommendations to mitigate the impact of these findings and to ensure sectors such as Fintech continue to be an engine for UK innovation and growth".
Niels Turfboer, Managing Director, of UK based Fintech Spotcap, agrees that the issue may be dealt with effectively if there is a coordinated effort;
"There is a danger that access to skilled workers from Europe will be reduced after March 2019, which puts talent on everyone's radar. The Fintech sector, academia and the government are all trying to find ways to plug the growing skills gap, but we can achieve more if everyone collaborates with each other."
Currently, Innovate Finance estimates there are 76,500 Fintech jobs in the UK. This number is expected to grow to 100,000 employees by 2030. The UK Fintech sector is highly dependent on global talent with 42% of employees from outside the UK, with 28% of these are drawn from the European Economic Area. Any failure to maintain a flexible immigration policy could hobble the attractiveness of the UK as a Fintech hub as well as its position as a top market for professionals in general.
The report states that 82% of UK Fintech companies are already facing difficulties hiring non EEA employees.
Some firms are already growing their workforce of non-UK offices instead of in the UK due to uncertainty around future regulatory environments.
[clickToTweet tweet="Report: 82% of UK #Fintech companies are already facing difficulties hiring non EEA employees" quote="Report: 82% of UK #Fintech companies are already facing difficulties hiring non EEA employees"]
Innovate Finance is calling for further coordinated policy action on accessing global talent and at the same time developing local skills to ensure a workforce fit for the future.
Innovate Finance is proposing six policy principles as a foundation to develop a proportionate policy response and mitigate the impact of Brexit on the Fintech sector.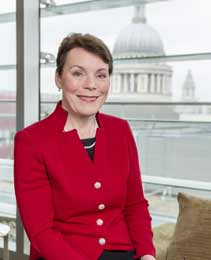 Catherine McGuinness, Policy Chairman of the City of London Corporation, states that as financial services moves to the internet, it is essential to that the UK can "attract international talent to unlock the full potential of this thriving industry."
"This data shows that more than one in four Fintech workers hail from the EU or EEA. This shines a spotlight on the urgent need to clarify an immigration policy for European workers ahead of the UK's departure from the bloc in March next year," says McGuinness. "The sector's growth and technological entrepreneurialism depend on it."
[clickToTweet tweet="Data shows that more than one in four UK #Fintech workers hail from the EU or EEA" quote="Data shows that more than one in four UK #Fintech workers hail from the EU or EEA"]
---
---
Sponsored