Forbes has reported that sources close to Japan's Financial Services Agency (JFSA) have confirmed that the agency is encouraging the country's crypto exchanges to exclude anonymous cryptocurrencies Monero (XMR), Zcash (ZEC), and Dash (DASH) from trading on their exchanges.
The suggestion comes as a number of crypto exchanges are under review for licensing by the agency.
Monero, Zcash and Dash are the most popular of a type of "private" cryptocurrencies favoured by privacy advocates, criminals, and hackers.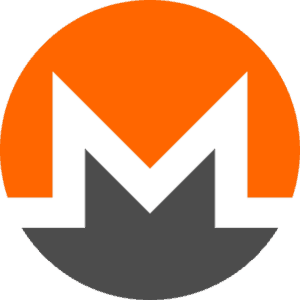 Unlike Bitcoin, which was designed for transparency, Monero, Zcash and Dash use heavy types of encryption and other methods like "ring signatures" and "stealth addresses" to obscure sender, recipient and amount data in a transmission. Monero is notoriously hard to track and has been requested many times in ransom attacks. Nonetheless, it remains somewhat hard to use, and users seeking to dump or pick up large amounts on exchanges may encounter liquidity problems there, perhaps even more so now.
Anonymous coins are said to hold their value better than other cryptocurrencies during times of market fluctuation, perhaps due to a dedicated user base. Monero prices have declined slightly since the news was announced yesterday.
Forbes states the JFSA seek to limit the use of privacy coins in its jurisdiction to deter money laundering and the easy transmission of proceeds of crime.
The Japanese exchange Coincheck, which came under regulatory scrutiny after it lost $500 million dollars of customer funds in a hack in January, are reported by Forbes to have voluntarily excluded "privacy coins" from being traded on its exchange in the hopes of a favourable regulatory nod.
Forbes also reports that, "The FSA has…informed other exchanges applying to be registered, that dealing with these three highly anonymous cryptocurrencies would be detrimental to gaining approval," in the Agency's inspection process. The FSA have described Monero, Zcash and Dash, as "highly-porblematic."
Forbes claims the FSA is "particularly averse to Monero" after reports that Monero-mining malware that secretly mines on infected computers was transmitting the illicitly-mined Monero coins to an address in North Korea.
It is fair to assume that Moenro, Dash and Zcash users will get their coins elsewhere for the time being, though if Japanese authorities adopt an outright ban, they could seek to prosecute offshore dealers who sell to Japanese citizens.
Anonynomous altcoins remain legal in Japan at the time of writing.