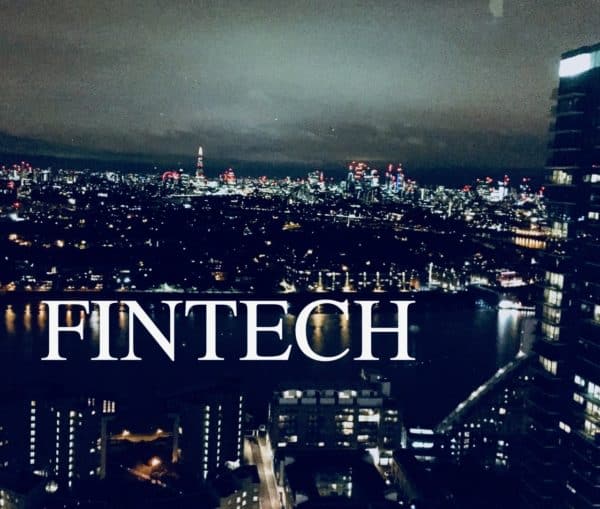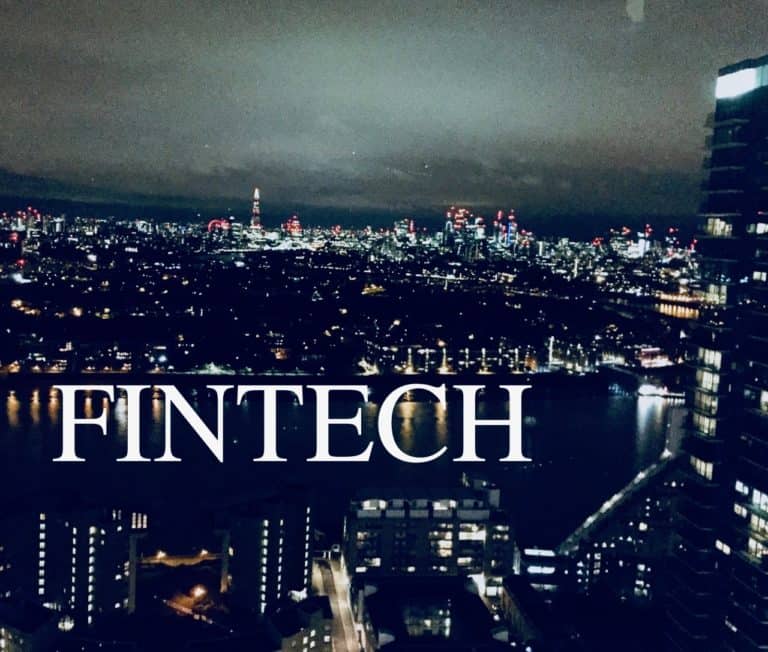 In a speech delivered by UK FCA Competition Director Mary Starks, the public official addressed the topics of blockchain technology and cryptocurrencies.
Regarding blockchain or distributed ledger technology (DLT), Starks was more optimistic. Regarding cryptocurrencies, or "cryptoassets" as she labeled them, she was more circumspect.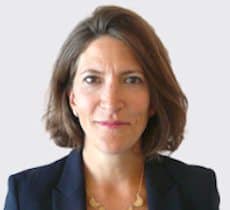 Regarding digital currencies such as Bitcoin, Starks stated;
"… most people now view Bitcoin and other such coins as an asset class rather than a means of payment – hence 'cryptoassets'. Which is probably both cause and effect of swings in the value. In 2017, the price of Bitcoin appreciated from around 850 euro to over 14,000 euro (that's 1600%). Why would I use Bitcoin to buy a pint of beer, when tomorrow it could be worth 20% more? Of course, since then we have seen prices go the other way, down about 50% in the first quarter of 2018."
Cryptocurrencies have shifted from a medium of exchange or payment to one of speculation. While regulators are not in the habit of providing investment advice (nor should they), their investor protection mission has meant the FCA has posted warnings on the risk of buying crypto in general.
Regarding blockchain – the underlying technology that supports crypto, Starks is enthusiastic.
"Already through our [Fintech] sandbox we are starting to see some of the exciting applications of DLT to solve problems or inefficiencies in the existing system. Many of you may have heard of the FCA's sandbox, but those of you who are less familiar with in, let me give you a brief overview. The sandbox is a 'safe space' where businesses can test innovative products, services, business models and delivery mechanisms in the real market, with real consumers. Of the 60 firms that have participated in the sandbox, around one third have used a cryptoasset or DLT. There are 3 broad themes that these firms have sought to address with this technology: improving operational resilience, using distributed digital transaction records to improve transparency, and cost and time savings from removing the need for intermediaries. Many of these use 'smart contracts', which automate payments or the transfer of assets as negotiated conditions are met (for example a payment could be sent to a supplier as soon as the shipment is delivered)."
It is encouraging to see the FCA embrace crypto-innovation by admitting these firms into their Fintech sandbox. Starks believes there are opportunities to improve efficiencies for consumers and businesses by leveraging this new tech. Her comments were balanced by the fact there are always intrinsic risk which may not be immediately apparent.
"I am optimistic about the promise for these developments to improve financial services markets. However, I am not so naïve as to think that there are not perils here as well," stated Starks.
The words matched by consistent action is why the UK leads the Fintech sector globally. Other jurisdictions could benefit by mirroring the British process of encouraging financial innovation, competition and change.
---
Blockchain_ considering the risks to consumers and competition

---
Sponsored Links by DQ Promote