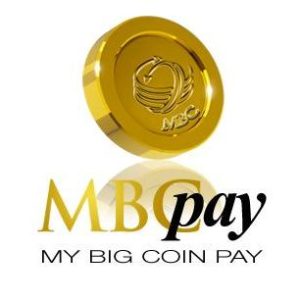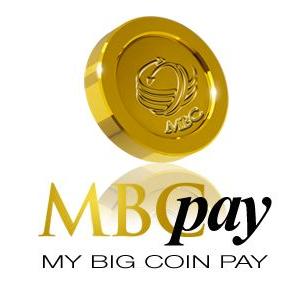 Last Friday, the Commodity Futures Trading Commission argued in a Boston courtroom that cryptocurrencies are tradable commodities that can be regulated under CFTC purview.
The argument comes after lawyers for Randall Crater and Mark Gillespie of My Big Coin Inc. attempted to have fraud charges brought against them dismissed by claiming their actions fell outside CFTC jurisdiction.
Crater and Gillespie were accused by the CFTC in January of soliciting then stealing $6 million dollars from 28 people who sought to invest in a cryptocurrency product created by the pair called "My Big Coin."
A CFTC court filing claims the two, "used these misappropriated funds to purchase a home, antiques, fine jewelry, luxury goods, furniture, interior decorating and other home improvement services,travel,and entertainment."
A judge froze Crater and Gillespie's assets the day the suit was filled.
In the filing, the CFTC argued that the accused had fraudulently solicited investors by claiming their virtual currency, My Big Coin, was backed by gold and was already being traded on several virtual currency exchanges.
"In fact it was not," claim the CFTC. "In reality, the supposed trading results were illusory, and any payouts of funds to MBC customers were derived from funds fraudulently obtained from other MBC Customers in the manner of a Ponzi scheme."
The CFTC allege the accused used stalling tactics and deception to mislead customers inquiring after their investments. "Defendants attempted to conceal their fraud by providing additional coins to them and falsely representing that they had secured a deal with another exchange to trade MBC. Defendants encouraged MBC Customers to refrain from redeeming their MBC holdings until MBC was active on this 'new' exchange."
My Big Coin Pay Inc. lawyers claim that the CFTC "cannot make any showing that the defendants violated the CEA (Commodities Exchange Act)" because virtual currencies are not among the 30 mainly agricultural products encompassed by CFTC regulation and, unlike Bitcoin, no futures contracts traded against My Big Coin.
However, in March, a judge presiding over another case involving fraud and ICOs ruled then that virtual currencies can indeed be regulated by the CFTC.
"They fall well within the common definition of 'commodity' as…'all other goods and articles … in which contracts for future delivery are presently or in the future dealt in,'" wrote Judge Weinstein in his decision.
The most recent filing, embedded below, saw the CFTC say the defendants arguments are "meritless."
"Defendants fraudulently solicited and misappropriated the $6 million they fraudulently obtained from customers, easily satisfies the Commission's burden to state its claim for relief."
Regarding the issue as to whether, or not, MBC is a commodity under the law, the CFTC states;
"The Act defines "commodity" to include a list of generic agricultural items" and all other goods and articles, except onions … and motion picture box office receipts (or any index, measure, value, or data related to such receipts), and all services, rights, and interests (except motion picture box office receipts, or any index, measure, value or data related to such receipts) in which contracts for future delivery are presently or in the future dealt in … The definition of commodity is intended to be expansive, covering asset categories from agricultural commodities; to natural resources such as oil, gas, and metals; to services, rights, and interests; and more."
See the complete filing below.
---
[scribd id=379774783 key=key-NJ6tToL0RHkf2SMT5m0l mode=scroll]

Sponsored Links by DQ Promote