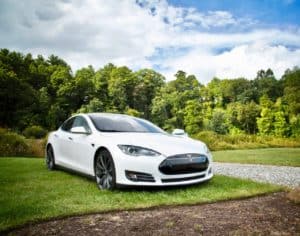 Downing LLP has announced a funding partnership with Pivot Power to help financing a network of rapid EV charing stations and grid-connected batteries. Described as a "world first," Downing will provide a key investment in the initial stage of 2GW network charging stations across the UK. The total cost of the program is expected to be £1.6 billion with the project taking place over a five year period. The first 10 sites may be operational within 18 months, subject to approval.
Additionally, smaller investors will be able to participating in the funding view Downing Crowd towards the fall of this year.
The battery technology is said to serve a dual purpose, providing the infrastructure for rapid EV charging technology while also being capable of storing enough power to supply 235,000 average homes for a day. This storage capability seeks to create a key resource for the National Grid, allowing it to better manage increasing supply and demand issues. Development for approximately 45 sites is being planned near towns and major roads, resulting in a nationwide network of rapid EV charging stations that will also be the largest in the world. Each station is expected to support up to 100 rapid chargers and offer mass charging at competitive rates.
Matt Allen, Chief Executive Officer of Pivot Power, said their batteries will provide the infrastructure to underpin clean air policies while introducing valuable flexibility into the energy system.
"It will also address the three biggest barriers to EV adoption identified by the Department for Transport: availability of chargers, 'range anxiety' (the distance it's possible to travel between charges), and also cost, as our stations will be able to buy power at a lower price," explained Allen.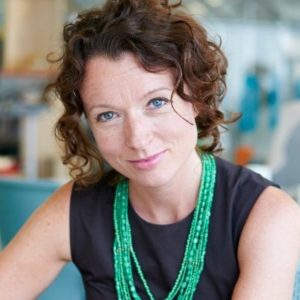 Julia Groves, Head of Downing Crowd and Partner at Downing LLP, said the possibility of a future ban on petrol and diesel vehicles means Pivot Power is well positioned to bring the UK economy forward.
"Through our partnership with the Pivot Power team, we have developed an exciting and robust business plan that will help drive down the cost of power and democratise the ownership of these battery storage assets."
Downing aims to provide funding for the first battery, which will be built on the south coast of England and operational by the middle of 2019. Downing also plans to raise funding from members of the public and institutions to progress the network rollout.
Downing and Pivot Power will supply further details of the project in due course, including progress with the first battery project.
Have a crowdfunding offering you'd like to share? Submit an offering for consideration using our Submit a Tip form and we may share it on our site!