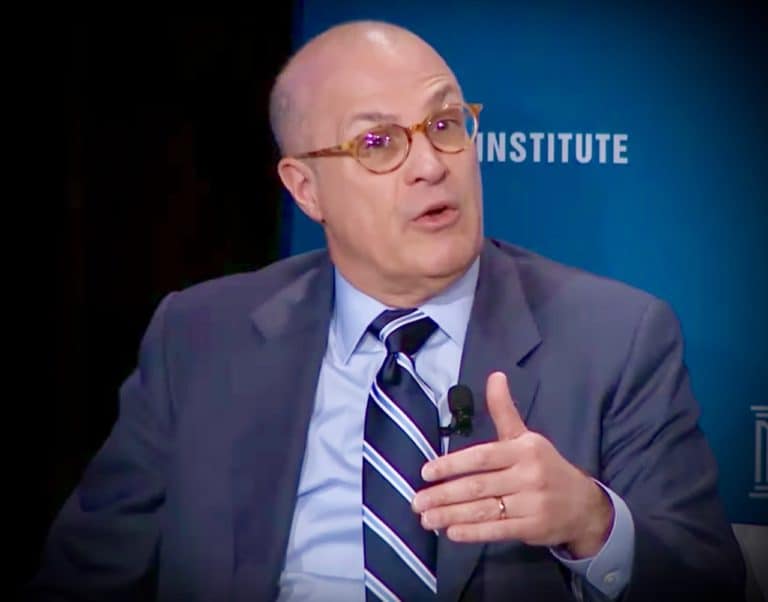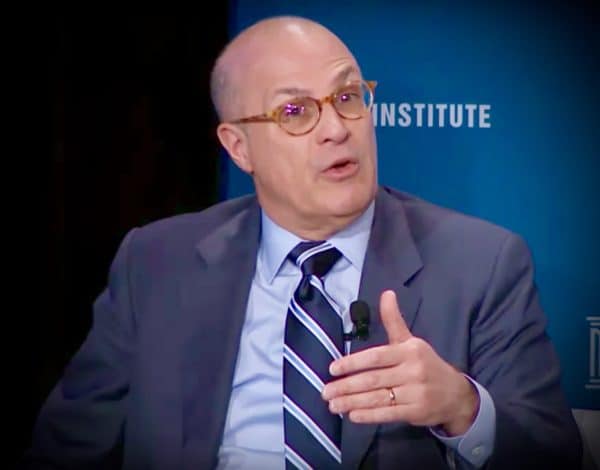 On the same day the North American Securities Administrators Assocation (NASAA) announced "Operation Cryptosweep" – a coordinated enforcement action targeting fraudulent initial coin offerings (ICOs), Commodity Futures Trading Commission (CFTC) Chair J. Christopher Giancarlo delivered a speech to NASAA members. Within his prepared remarks, Giancarlo stated;
"We applaud NASAA on a new program [Operation Cryptosweep] being announced today. It complements the CFTC's on-going virtual currency investigations with NASAA members."
NASAA members from over 40 jurisdictions have participated in Operation Cryptosweep. To date,  approximately 70 inquiries and investigations and 35 pending or completed enforcement actions have been taken since the beginning of May. Additional enforcement actions  may be forthcoming – not to mention the many that took place prior to this month. In their defense, NASAA says that not every ICO is fraudulent but the group urges the public to remain vigilant regarding possible acts of fraud.
Giancarlo has become a favored regulator within the cryptospace. Following his testimony before the Senate Banking Committee this past February, cryptocurrency advocates rushed to compliment his balanced approach and respect for entrepreneurial innovation in the financial services industry. Unlike some other policy makers, Giancarlo has been hesitant to over-regulate and crush innovation in its infancy. This is not to say that the CFTC is not vigilant in its mission of rooting out fraud and monitoring the ICO marketplace. Quite the contrary. Vigilance against potential acts of fraud is vital to fostering a robust ICO ecosystem. The CFTC has consistently dealt with bogus ICOs but that is different from enabling change – even when change veers from established financial and regulatory norms.
The "Inexplicable Power of the Word"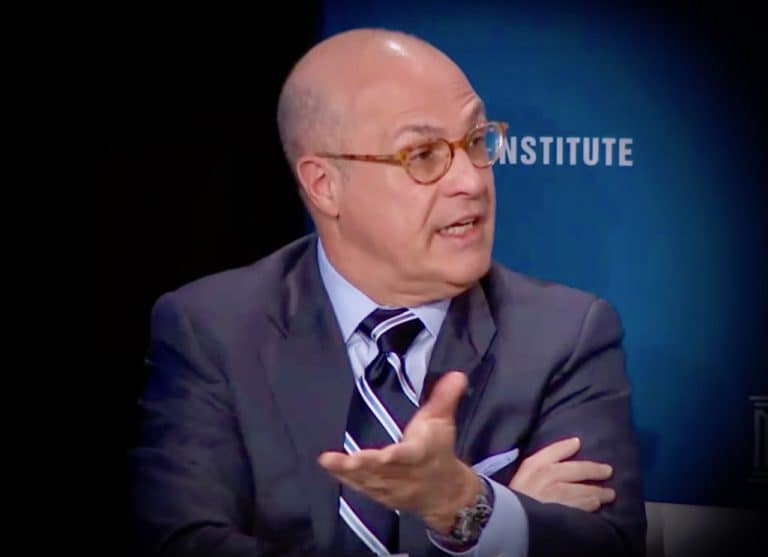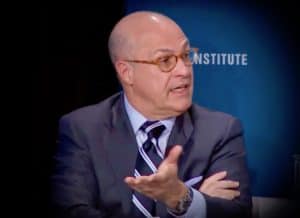 In Chair Giancarlo's speech, the regulator stated;
"As you may know, US futures exchanges and clearinghouses are self-regulatory organizations for the markets they operate.  As front-line regulators, they should be proactive, flexible and engage in heightened review of new virtual currency contracts and their oversight to ensure proper surveillance of the trading and clearing of these contracts given the risks. I believe that this advisory should help exchanges and clearinghouses effectively and efficiently discharge their statutory responsibilities as SROs, while keeping pace with the unique challenges of emerging virtual currency derivatives."
But Chair Giancarlo added;
"One thing is certain: ignoring these changes in the market would be a profound mistake. They will not go away. We must be proactive in making a regulatory and statutory framework that is ahead of the curve, prevents and punishes fraud and criminality, gives clarity and coherence to these emerging technologies, and anticipates the evolution of new instruments such as virtual currencies. The same technology can give us advantages in market regulation. Our task, as market regulators, is to set and enforce rules that foster innovation while promoting market integrity and confidence." (emphasis added)
[clickToTweet tweet="'One thing is certain: ignoring these changes in the market would be a profound mistake. They will not go away.' #Blockchain #Cryptocurrency" quote="'One thing is certain: ignoring these changes in the market would be a profound mistake. They will not go away.' #Blockchain #Cryptocurrency"]
Giancarlo said we are at a juncture of changing times thus indicating his belief that Bitcoin, ICOs, and other digital assets are here to stay. Unlike some other pundits or commentators, such as Nouriel Roubini (AKA Dr. Doom)  that believe cryptocurrencies are for "suckers" and "bullshit" or the legendary Warren Buffet who recently called Bitcoin "rat poison" – Giancarlo is ready to defend change and speak his mind.
"The world is indeed changing, moving into a virtual universe.  Language and ideas are being transformed," stated Giancarlo. "Distributed ledgers, virtual currencies and other exponential digital technologies are taking us into a new era."
While the news of the day may have been about the buzzy phrase Operation Cryptosweep, Giancarlo is looking to what happens after the scammers are flushed out, and an established digital assets marketplace gains its footing.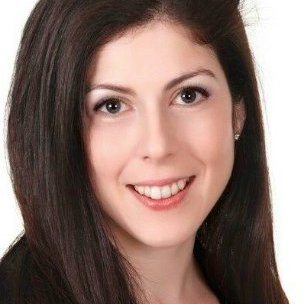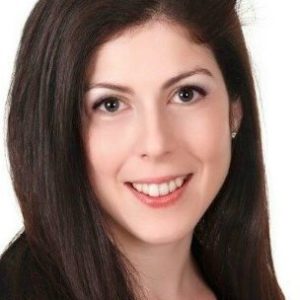 Joshua Klayman, Chair of the Wall Street Blockchain Alliance Legal Working Group and co-Chair of Morrisson Foerster global blockchain group, said that Chairman Giancarlo's speech was important and timely.
"While he spoke about developing a framework of cooperation among regulators at the U.S. federal and state levels to better identify patterns of wrongdoing as well as aggressive prosecution of fraudsters and manipulators, his message arguably conveyed much more than just that," said Klayman. "In his speech, Chairman Giancarlo described the CFTC as having "been at the regulatory horizon on virtual assets, especially with our criteria for heightened review of new virtual currency products" and mentioned a forthcoming CFTC staff advisory that would provide "guidance to exchanges and clearinghouses on certain enhancements when listing a derivative contract based on virtual currency."
Klayman pointed to the fact that Giancarlo told listeners that many in the world look to the United States for leadership and guidance and that the American public expects a coordinated approach to regulatory oversight.  He spoke about the value of "best practices" that are "ahead of the curve, sensible and effective."
"As I have said often, I believe that we are at a societal inflection point. In my personal view, Chairman Giancarlo's acknowledgment that the world is changing and moving into a virtual universe, a new era ushered in by "blockchain, virtual currencies and other digital technologies," seemed to strike a thoughtful tone that many in the blockchain and crypto space may welcome," Klayman stated.
Yes, the world is watching as the U.S. is the leading market economy in the world. And it is "looking to the United States for leadership and guidance." The U.S. cannot turn its back on innovation due to the intrinsic risk of the new to the detriment of an alternative finance future that may be beneficial.

That Chair Giancarlo understands this is clear, similar to SEC Commissioner Peirce's call for thoughtful regulation of digital assets. Peirce recently stated regulators should "not let our lack of familiarity with the technology breed anxiety and therefore bad regulation."  But, unfortunately, it is not certain his peers are as willing to embrace the crypto marketplace, competition, and the possible benefits of decentralization and digital assets that challenge the long established regulatory convention.

[clickToTweet tweet="the world is watching. And it is looking to the United States for leadership and guidance #Cryptocurrency #Blockchain" quote="the world is watching. And it is looking to the United States for leadership and guidance #Cryptocurrency #Blockchain"]

Sponsored Links by DQ Promote