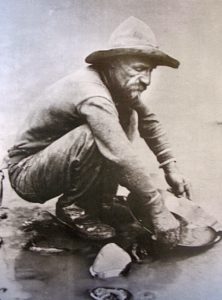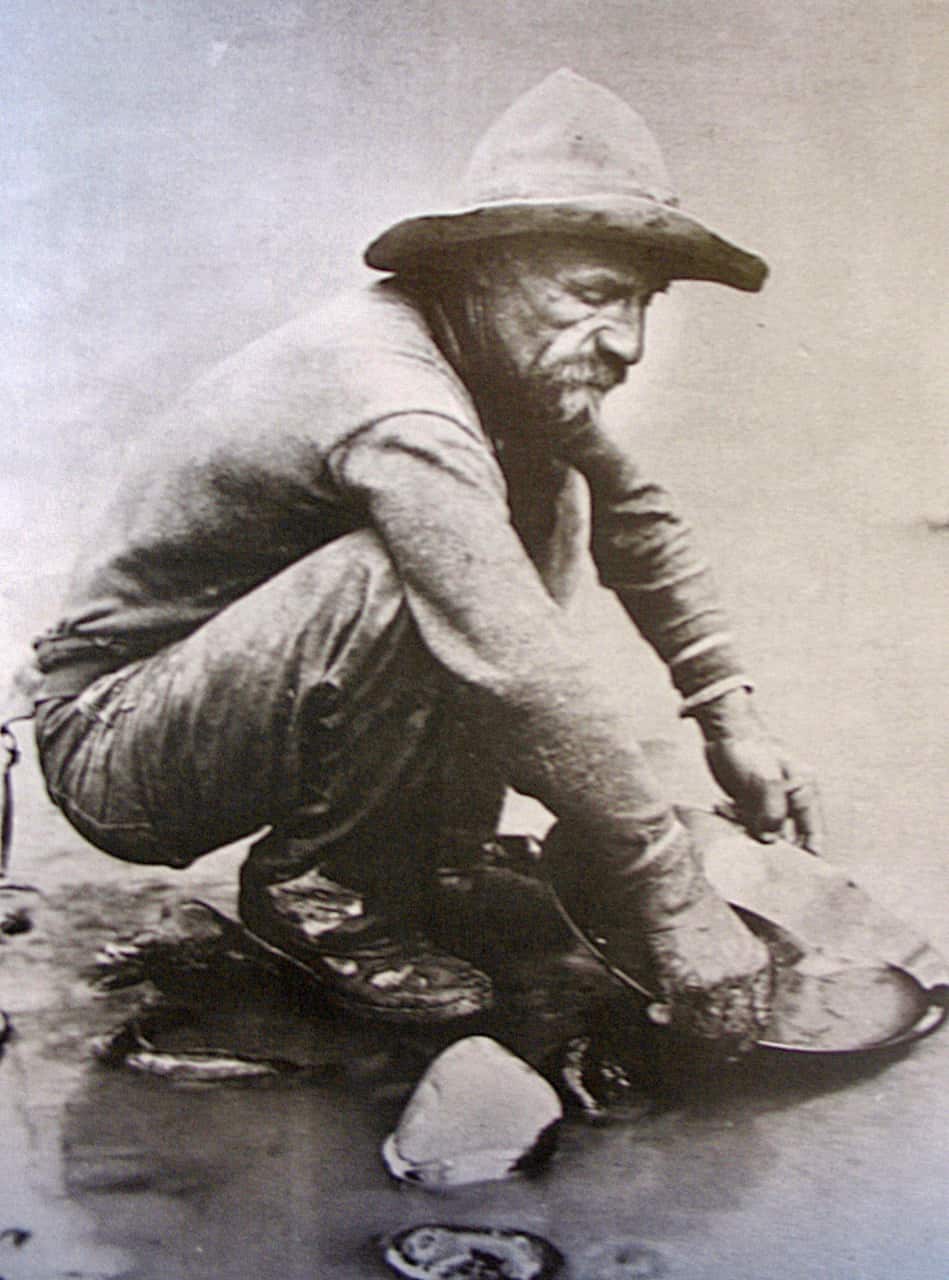 The Financial Market Authority (FMA) in Austria is seeking to shut down cryptocurrency miner INVIA GmbH based in Vienna.
According to a note published on the FMA site, the regulator has prohibited the business model of the company on the grounds of "the suspicion of the unauthorised management of an Alternative Investment Fund (AIF) pursuant to Article 60 para. 1 no. 1 in conjunction with Article 2 para. 1 no. 2 Alternative Investment Fund Managers Act (AIFMG; Alternative Investment fonds Manager-Gesetz)."
INVIA claims to be the worlds leading cloud miner. Effectively a mining as a service platform, anyone can sign up and, for a fee, start mining various cryptocurrencies. INVIA claims over 8,000 users globally.
The procedure concerning the unauthorised business operation is still pending.
The FMA says that INVIA GmbH is neither licensed by nor supervised by the FMA. The FMA has decided to communicate this information having received a large number of enquiries from consumers.