Venezuelan customs officials have been blocking imports of cryptocurrency mining equipment arriving in the country by land and by sea since April, Noticiero Digital and El Interes reports.
GPU and ASIC rigs, related cards and processors, power packs and even mobile phones are reportedly being swept up in the ban.
Individuals awaiting orders have spent anywhere from USD $800 – $5000 on their equipment.
Machinations of the ban have reportedly begun in advance of any official explanation or announcement from the government regarding the measures.
Noticiero Digital speculates that the Venezuelan government may be trying to take stock of the extent of cryptocurrency mining operations and related activity within the country's borders.
President of the Venezuelan National Association of Cryptocurrencies, José Ángel Álvarez, said his association has received letters of complaint from importers and individuals angered and confused by the seizures.
"We are waiting for a meeting with Superintendent Carlos Vargas to know the reason for the measure and to understand the steps to follow to (allow cryptocurrency) activity (to continue) in the country."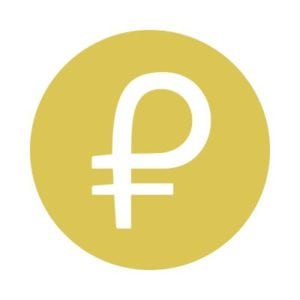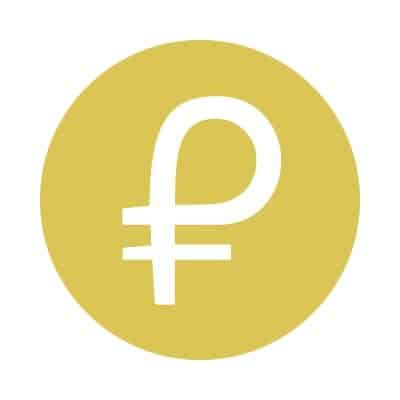 Although the association allegedly, "focuses on contributing to develop the knowledge of all the cryptocurrencies in the country," the Venezuelan National Association of Cryptocurrencies was initially formed to help the Venezuelan government make a success of its new state cryptocurrency, El Petro.
El Interes reports that the Venezuelan government has otherwise been, "incentiviz(ing) cryptocurrency operations in the country…" in order to support El Petro, including the established of several digital mining farms.
El Interes said that all crypto miners in the country have been told to register, "as a way to formalize and regulate the sector," and that failing to register would mean their operations are illegal.
Alvarez said that crypto undertakings in the country have, "gone very fast and I imagine that the government is working very fast to regulate and to annex the tax part."
Residents of Margarita island, said Alvarez, "are already working on the development of a cryptocurrency called PerlaCoin, which they will use on the island."
According to LocalBitcoins, an global association of over-the-counter Bitcoin sellers, demand for Bitcoin in Venezuela has spiked radically of late, despite depressed demand in other parts of the world.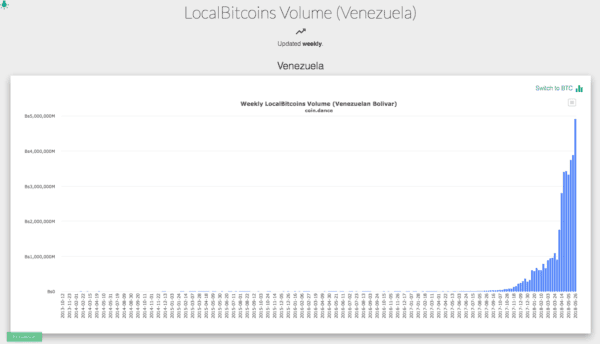 Alvarez told Noticiera Digital that officials, "visualize that we Venezuelans can agree on financial liberation and democratize finances…in a transparent way," via El Petro and regulation of crypto industries.

According to Noticiera Digital, Venezuela, "electric power (in Venezuela) is the cheapest in the world…(M)ining a Bitcoin in the country costs less than $100, while that same Bitcoin costs $2,500 to mine it in the United States and about $1,600 in China."

[clickToTweet tweet="Mining a #Bitcoin in Venezuela costs less than $100, while that same Bitcoin costs $2,500 to mine it in the United States and about $1,600 in China" quote="Mining a #Bitcoin in Venezuela costs less than $100, while that same Bitcoin costs $2,500 to mine it in the United States and about $1,600 in China"]

Sponsored Links by DQ Promote