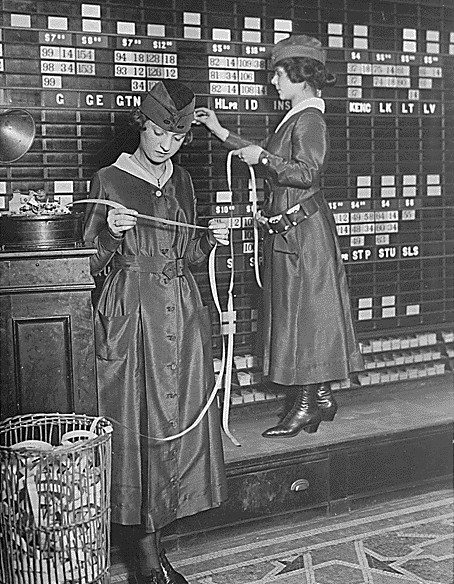 Huobi Group announced the launch of the Huobi 10 Index last week. The index is designed to track ten different digital assets to thus provide a diversified product for investors. HB10 says it aims to improve the liquidity of digital assets and diversify the trading with different types of coins. The index is also designed to offer both retail and institutional traders new arbitrage opportunities. Huobi says that during the subscription period, traders can exchange HB10 product with USDT, BTC, ETH, and HT. Three days after the subscription period is over, HB10 can be traded in USDT on Huobi Pro.
In brief, Huobi 10 wants to bridge the gap between traditional and crypto markets.
Investors may purchase HB10 shares with a minimum amount for each account of 100, or 0.01 BTC, 0.2 ETH, or 50 HT. The offering is said to remain open for 7 days with 3-5 days after the close of the subscription.
The HB10 fund's net value is said to be updated every 15 seconds. HB10 is rebalanced on a quarterly basis.
Huobi is describing the fund as the first "cryptocurrency ETF". There are other ETF offerings in the queue in the US but regulators have been hesitant to approve the trading of these funds.
In January, the SEC publicly posted a series of questions for the cryptocurrency industry to answer as the regulator determines whether or not to let crypto ETFs trade. The SEC questions address many of the obvious challenges regarding crypto in general