CBOE Global Markets, operator of the Chicago Board Options Exchange – the largest U.S. options exchange, has sent a letter to the Securities and Exchange Commission (SEC) encouraging the regulator to move forward with cryptocurrency based Exchange Traded Funds (ETFs) or Exchange Traded Products (ETPs).
CBOE Bitcoin futures was the first regulated futures of their kind. Launched on December 10, 2017, since that date more than 418,000 contracts have traded across expiries since the launch, representing a notional value of over $4.6 billion.  The contracts, which are cash-settled, were specifically designed to allow participants to implement straightforward trading strategies through settlement to a single, tradable a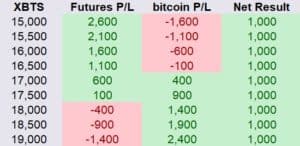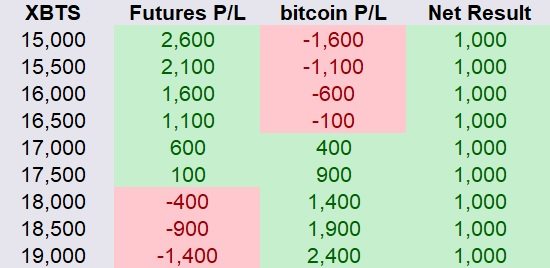 uction price.
Since last year, multiple firms have filed to launch cryptocurrency based ETFs. The SEC has been hesitant to move forward.
In an open letter by Dalia Blass, Director Division of Investment Management at the SEC, Blass expressed the SEC's concern about cryptocurrency related holdings. The letter opened up a conversation about these ETPs but little movement has taken place since January.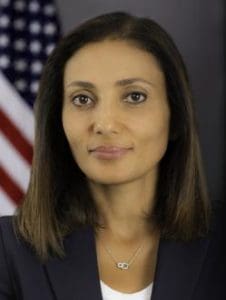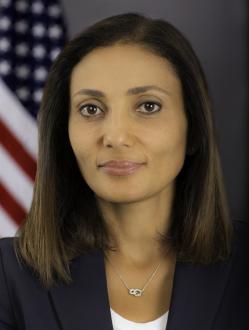 The CBOE letter, signed by Chris Concannon, President and COO of CBOE, tells Blass;

"While Cboe shares many of the concerns raised in the Staff Letter, we believe that the vast majority of these concerns can be addressed within the existing framework for commodity-related funds related to valuation, liquidity, custody, arbitrage, and manipulation. As the cryptocurrency markets and infrastructure continue to grow and mature, especially in the spot markets and regulated cryptocurrency derivatives markets, the more easily they will fit within this existing framework. Cboe encourages the Commission to approach Cryptocurrency ETPs holistically and from the same perspective that it has historically approached commodity-related ETPs: where exposure to the underlying reference asset could reasonably be included in an investment portfolio, an ETP would provide a more transparent and easily accessible vehicle for gaining such exposure, and the market and infrastructure for the underlying reference asset and its associated derivatives do not give rise to significant concerns in any of the five overarching issues raised in the Staff Letter, then the Commission should not stand in the way of such ETPs coming to market. This approach will allow investors to gain exposure to more mature cryptocurrencies through ETPs without the additional complications and risks of the spot market and help to ensure that American capital markets remain fertile ground for capital formation and financial innovation."

The question remains if the SEC will embrace this recommendation or if it will continue to push pause on crypt-related ETFs.

CBOE Staff Letter to SEC on Cryptocurrency ETFs


Sponsored Links by DQ Promote