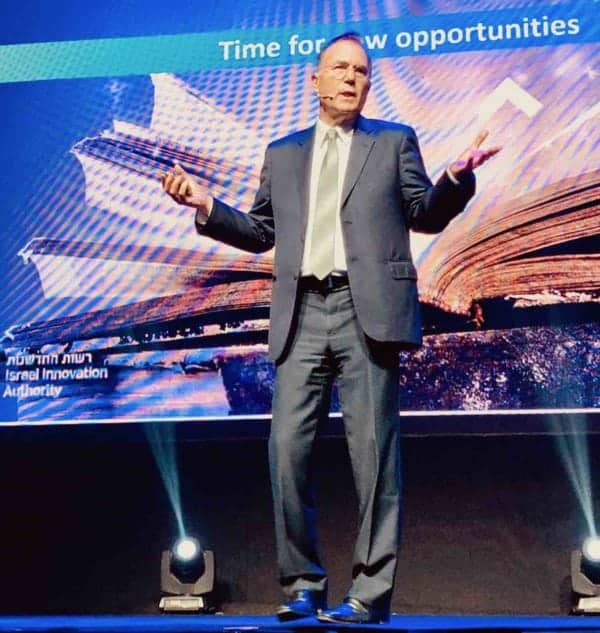 Israel and the United Kingdom have signed a new "landmark" agreement designed to strengthen entrepreneurial and innovation ties between the two countries. Israel is a country with more startups per capita than anyplace else outside Silicon Valley. A unique culture and acceptance of risk taking (and potential for failure) has given the small country in the middle east the nickname "innovation nation." The UK is viewed as the world leading Fintech hub.
This specific agreement is focusing on artificial intelligence and aging thus adhering to the UK's Industrial Strategy called the "Grand Challenge."
Following the Brexit decision, the UK has been in a full court press to establish unilateral agreements to boost economic growth and foster entrepreneurship. Sliding up to Israel simply makes sense.
UK Science Minister Sam Gyimah commented on the agreements;
"The UK has a strong science and innovation relationship with Israel, and this week I have signed two landmark agreements which will take this to the next level. There are so many strategic opportunities for these two innovation power houses. Increased collaboration will help to realize this potential."
Israeli Minister of Economy and Industry Eli Cohen added;
"Collaboration with Israeli innovation ecosystem will help UK enterprises unlock the potential of integrating innovating technology to transform their business. This agreement will help drive economic growth in both countries The goal is to create partnerships in which British companies help Israeli innovations go global, and Israeli innovation gives British companies a global competitive edge."
The collaboration between the two counties will be supported with a multi-year £4 million bilateral program with the investment being split between the two countries. The program will be led by Innovate UK and will support developing new innovative ideas in various areas, including AI and advanced materials.