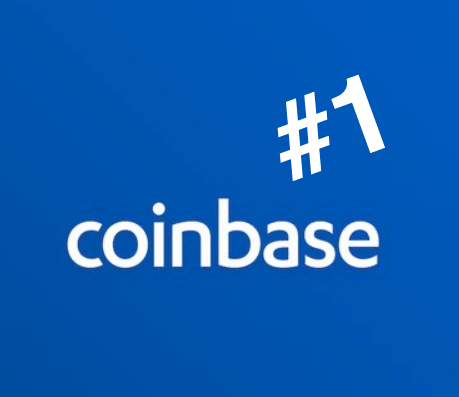 Cryptocurrency exchange Coinbase has acquired Keystone Capital Corp., along with Venovate Marketplace, Inc., and Digital Wealth LLC. The purchase was announced today in a blog post by Coinbase COO Asiff Hirji. The acquisition accomplishes several very important strategic objectives. Keystone is a regulated broker dealer, as well as a registered investment advisor, thus positioning Coinbase to offer compliant securities, be they digital assets or otherwise. Perhaps more importantly, Coinbase is picking up an ATS or Alternative Trading System license, and thus able to actually trade securities in a regulatory compliant fashion. Of course, this is contingent upon approval by regulators, but Coinbase is pursuing a path that all US based crypto exchanges and offering platforms are taking, if they seek to sell or trade blockchain based securities going forward.
Hirji said there are many types of blockchain based digital assets from "cryptocurrencies to security tokens to collectibles." Regardless of the morphing semantics, Coinbase will now be better positioned to execute on its mission to be a one stop shop to fuel the blockchain revolution that is taking place in the financial industry now.
"…we believe this is an important moment for the crypto ecosystem, and yet another indication of the maturation of the crypto economy. If approved, these licenses will set Coinbase on a path to offer future services that include crypto securities trading, margin and over-the-counter (OTC) trading, and new market data products, said Hirji. "Ultimately, we can envision a world where we may even work with regulators to tokenize existing types of securities, bringing to this space the benefits of cryptocurrency-based markets — like 24/7 trading, real-time settlement, and chain-of-title. We believe this will democratize access to capital markets for companies and investors alike, lowering costs for all participants and bringing additional transparency and inclusion to the ecosystem."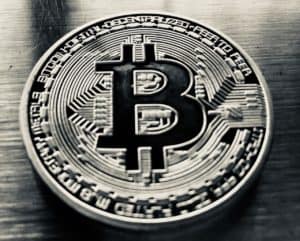 Regulation is key for the cypto industry to grow. Regulators have been in discussion with many of these "exchanges" about a path towards full compliance. A platform may apply for an ATS license or take a shorter route and acquire one. Coinbase is not alone in its DLT ambition. tZero, Templum and others, are pursuing similar goals.