UK based peer-to-peer lender RateSetter is reporting that subscriptions to its IFISA have surpassed £100 million. This milestone took four months to reach and, according to RateSetter, faster than any other P2P lender. To date, RateSetter has originated over £2.5 billion in online loans to both businesses and individuals.  RateSetter states that more than 10,000 IFISA accounts have now been opened.  The average annual return received by investors stands at 4.4% with more than £100 million in interest having been paid.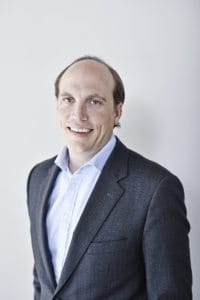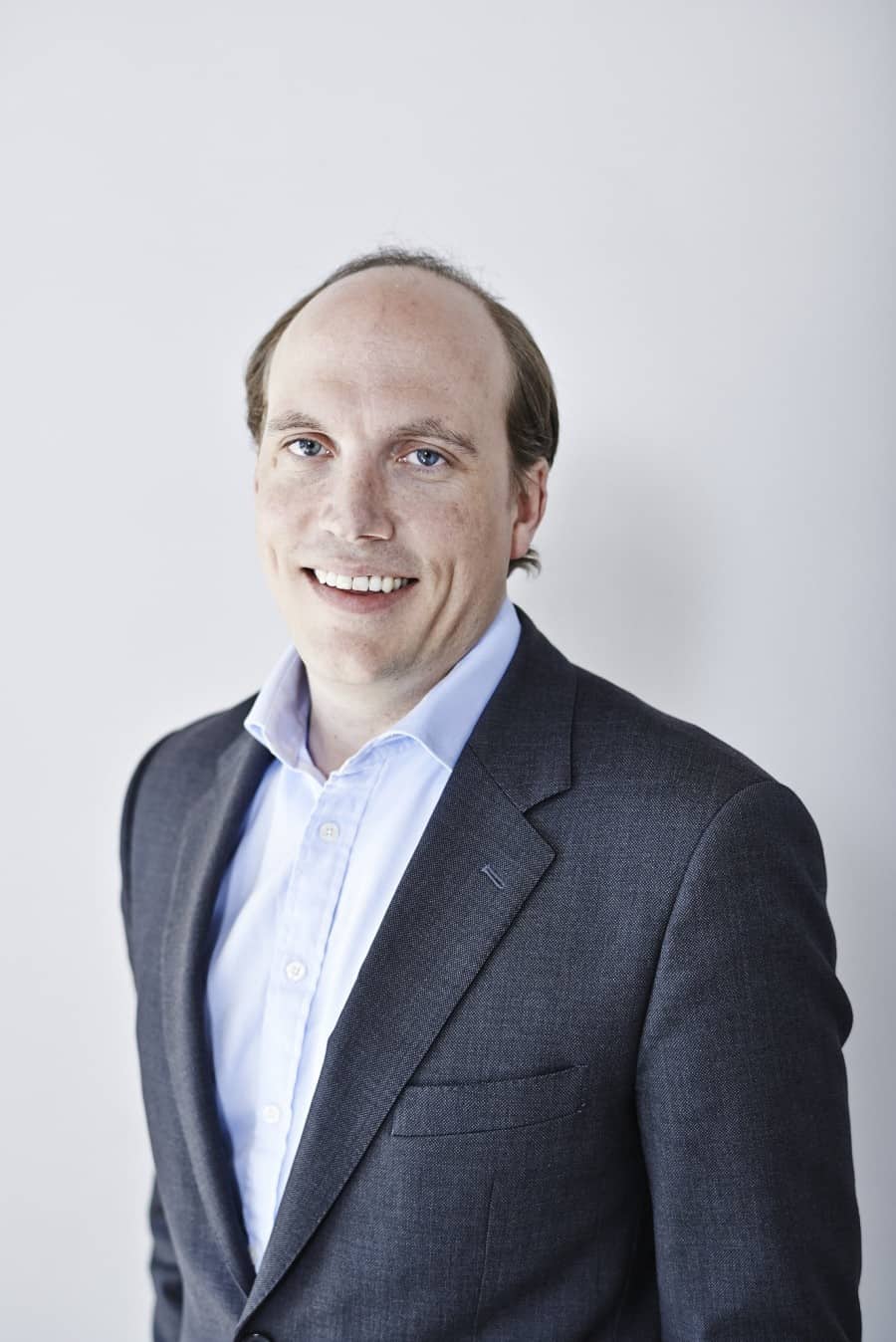 In total, the online lender has 500,000+ customers, a number they say is more than any other UK peer-to-peer lender.
RateSetter CEO and founder, Rhydian Lewis OBE, commented on the IFISA achievement;
"The popularity of the RateSetter ISA has exceeded our expectations. With the Cash ISA in the doldrums, the RateSetter ISA has quickly become a real option for people who are seeking better returns and are prepared to accept some risk. We look forward to building on this and welcoming many thousands more investors who want to put their money to work."
RateSetter has incorporated a provision fund that helps to ensure individual investors money is safe against poorly performing loans. The Fund is not a 100% guarantee but to date not a single investor has lost money on the P2P platform.