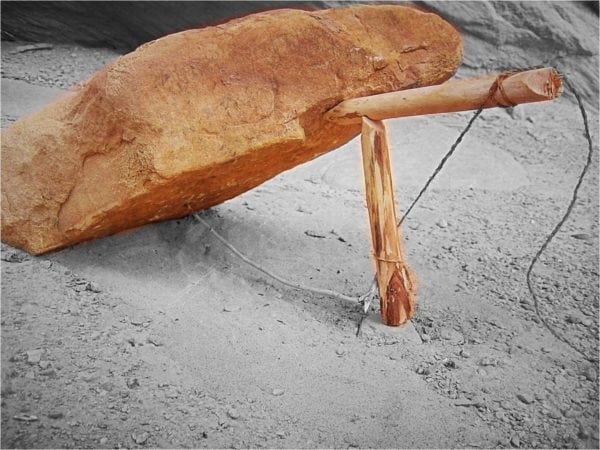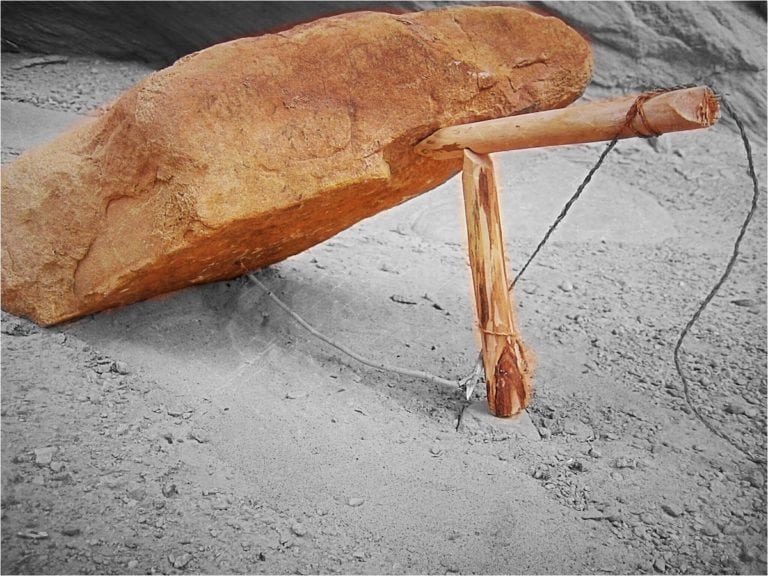 Across the UK, there were 589,000 new businesses launched in 2017 – that's more than 1,600 every day, or 67 each hour. It's a remarkable statistic that illustrates how there is an insatiable appetite among large portions of the British public to move away from traditional methods of employment and instead pursue the life of an entrepreneur.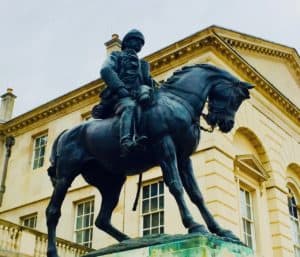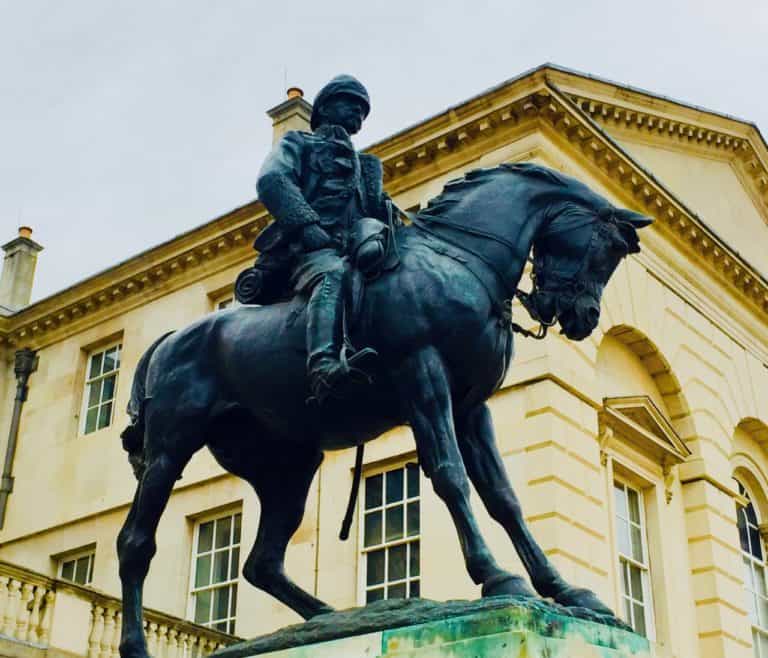 However, for those launching a startup, it is important that they recognise how difficult it can be to get that company off the ground. In fact, the latest data from the ONS shows that almost half (46.3%) of new businesses in the UK cease to exist within just three years of being founded.
There are certain sectors where the fight to survive is particularly fierce. Take Fintech startups, for example; growing competition between mainstream banks and established tech companies has made the finance industry extremely competitive as more and more businesses compete for a share of the market, in turn putting pressure on smaller businesses to acquire customers.
So why are so many businesses failing? Or, more pertinently, what can entrepreneurs at the start of their journey do to ensure they maximise their chances of not only surviving the first three years, but also thriving in the long-term.
Building the right team around you
Almost every business at some stage will face the challenge of expanding its personnel. Whether a single founder or multiple co-founders, the time comes when there is either too much to be handled by the initial core team or there are tasks that require skills outside of the ones the startup posses internally. Unfortunately, though, this is a task that causes significant problems for many entrepreneurs.
Startups must focus on building a multi-disciplinary team. After all, a young company that is fantastic at building products but has no clue about how to market them – or vice versa – will struggle to excel. As such, entrepreneurs must have a clear vision of where the existing team's strengths and weaknesses lie, addressing the shortcomings accordingly.
It is important to note that, when confronted with the challenge of developing a well-balanced team offering complementary skills, startups do not need to restrict (or bankrupt) themselves by trying to hire all the top talent in-house. Rather, by using external agencies, freelancers, part-time staff, and leaning on seasoned investors where possible for their advice and guidance, a startup can access all the expertise it requires.
This is particularly true when it comes to Fintech startups tasked with putting together a tech team to support the implementation and delivery of their financial products or services. Technology is by its nature extremely diverse, and hiring the right people with the appropriate skill-sets can be extremely difficult, particularly when a founder's expertise is based in finance. Again, this makes outsourcing a cost-efficient option.
Whether it's only a short-term challenge the business needs help with, or an extremely technical task that would require a team of specialists, startups must identify the instances when it makes sense to outsource. Over time the company can then choose when it makes practical and financial sense to bring specific operations in-house.
Seeking investment? Bigger isn't always better
Amidst countless headlines of huge early stage funding rounds and endless talk about 'who's the next unicorn', it is easy for startups to fall into the trap of thinking they need to raise significant sums of money to be successful. This is far from the case.
Yes, many companies require investment in their formative years to help them develop a product and penetrate a market. But not every business requires a multi-million-pound Series A investment round – of course, not many businesses will warrant one either – so it's often foolish for entrepreneurs to focus on inflated figures when raising funds.
Instead, they will benefit from concentrating on their startup's objectives and timelines; they must carefully consider exactly what the business needs to accomplish in the next three, six or 12 months and then assess how much money they will require outside of their existing cash-flow to achieve these things.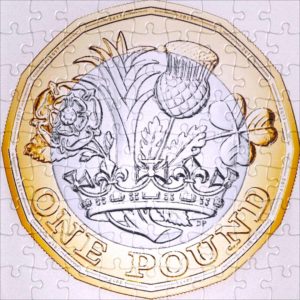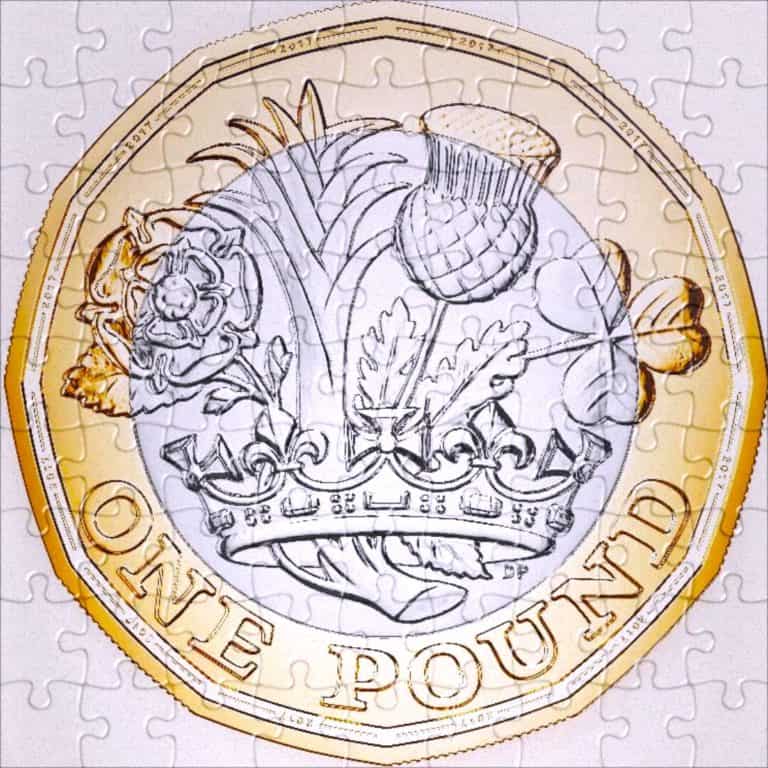 Not only will this stop startups chasing unrealistic sums of money from investors, but it will also ensure the founders do not needlessly dilute their share of the business if they are seeking equity investment. What's more, this approach encourages startups to stay lean – by only raising money for very specific purposes, speculative spending and wastage will be kept to a minimum.
There is also a need to differentiate between the different types of capital formation options that currently exist for startups, particularly when it comes to alternative finance.
A company's size and the sector they are based in will largely determine whether the business is more suited to debt or equity investment. They then must consider different options; VCs, angels, crowdfunding platforms – the right answer will be determined by the amount of money a startup is looking to raise, and additional support it might require. Crowdfunding will offer the chance to raise awareness of a brand and gain investment from a wider pool of retail investors and high-net-worths, while angels and VCs can provide far more money up-front and also typically offer further advisory services to help after the raise.
Ultimately, there are advantages and limitations to each option, and entrepreneurs need to decide based on how they see this finance supporting the long-term growth of the business. Again, this reinforces the importance of having a clear and attainable funding strategy in place that values long-term growth over short, voluminous funding rounds.
Think big but focus on the now
In four years of running my company, one of the most common mistakes we see budding entrepreneurs make is to try and do too much too soon. Before their initial product or service is even live, some founders are already thinking of new features, additional revenue streams or international markets to expand into. This can be dangerous.
Of course, there must be a vision, a long-term plan. And it's only right that startup founders have ambitions to achieve amazing things. But none of this is possible if the core proposition is not executed perfectly.
In the early stages of the business, entrepreneurs must throw their energy into building a product or service that does exactly what it's meant to do; and to ensure it does it as well as it possibly can. Everything else will be built upon this, so by shifting focus away from this initial challenge there is increased risk that a startup fails before any future plans can possibly come to fruition.
---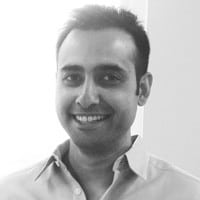 Ritam Gandhi is Director and Founder, Studio Graphene. For a decade, Ritam worked as a consultant for the likes of Accenture and Bank of America Merrill Lynch before, in 2014, going on to found Studio Graphene – a firm that specialises in developing blank canvas tech products. Working with many startups alongside innovation teams in more established companies, the London-based agency plans, designs and builds amazing tech products for its clients. What's more, Ritam and the team also use their experience and expertise to help leaders grow their business from ideation, to launch and beyond.

Sponsored Links by DQ Promote