KinerjaPay Corp., (OTCQB: KPAY), a digital payment and e-commerce platform, announced on Friday it is set to launch its own application for microlending business with peer-to-peer platform to facilitate credit facility. The company reported it will mainly target consumer sector to provide microlending facility in the range of $100 to $1,000 on biweekly or monthly term loans. As facilitator of the lending facility, KinerjaPay will earn up to 5% fee from an estimated 1,000 transactions for the few months after its launch.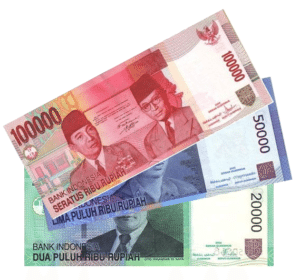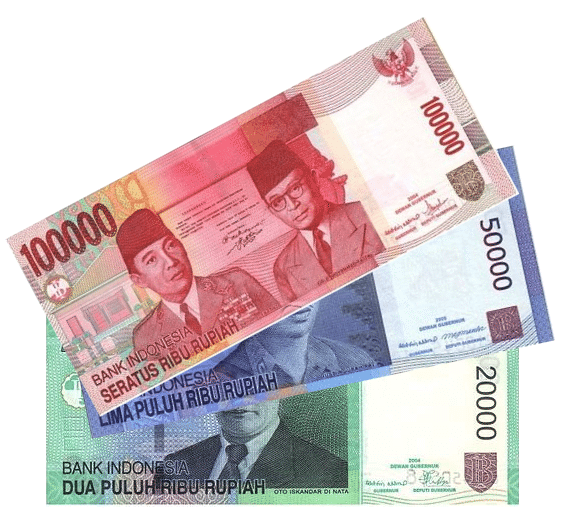 While sharing more details about the expansion plans, Edwin Witarsa Ng, Chairman and CEO of KinerjaPay Corp stated:
"After months of preparation, we are excited to finally getting ready to launch our next application, called KinerjaFund or KFUND. This app will bridge the need of micro funding by individuals with a group of investors to fulfil their funding needs. This app will bring in thousands of transactions to the Company and billions of Rupiah to our Company's business volume."
The KinerjaPay added its platform will also enable individuals to secure loans with investors lending their own money at mutually agreed upon interest rates. Individuals interested in borrowing money submit their funding needs and a profile for display on the platform, which investors can then evaluate to determine if an applicant meets their specific lending criteria.