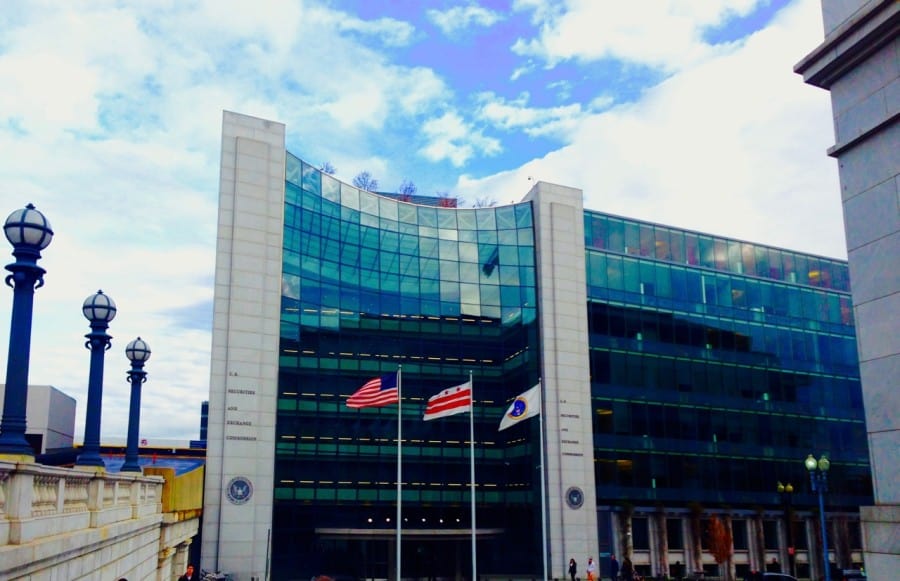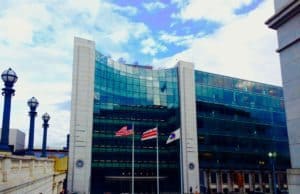 The Securities and Exchange Commission (SEC) has scheduled an open meeting where the Commission will consider the adoption of multiple rule changes.
The Commission is considering the adoption of the following issues:
whether to adopt amendments to the definition of "smaller reporting company" and other rules and forms in light of the new definition.
whether to adopt amendments to rules and forms to require the use of the Inline eXtensible Business Reporting Language (XBRL) format for the submission of operating company financial statement information and fund risk/return summary information and related changes.
whether to propose rule 6c-11 under the Investment Company Act of 1940 that would permit exchange-traded funds that satisfy certain conditions to operate without first obtaining an exemptive order from the Commission, as well as related form amendments.
whether to adopt amendments to Form N-PORT and Form N-1A related to disclosures of liquidity risk management for open end management investment companies.
whether to propose amendments to the Commission's existing rules that govern the whistleblower award program.
whether the Commission should enter into a revised memorandum of understanding with the Commodity Futures Trading Commission that would update and supersede the existing regulatory coordination memorandum of understanding between the two agencies.
The meeting will take place at the SEC HQ in Washington, DC, on June 28th at 10am. While it is open to the public, the meeting will also be live streamed on the SEC's website.

Sponsored Links by DQ Promote