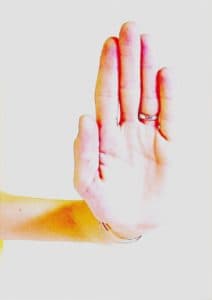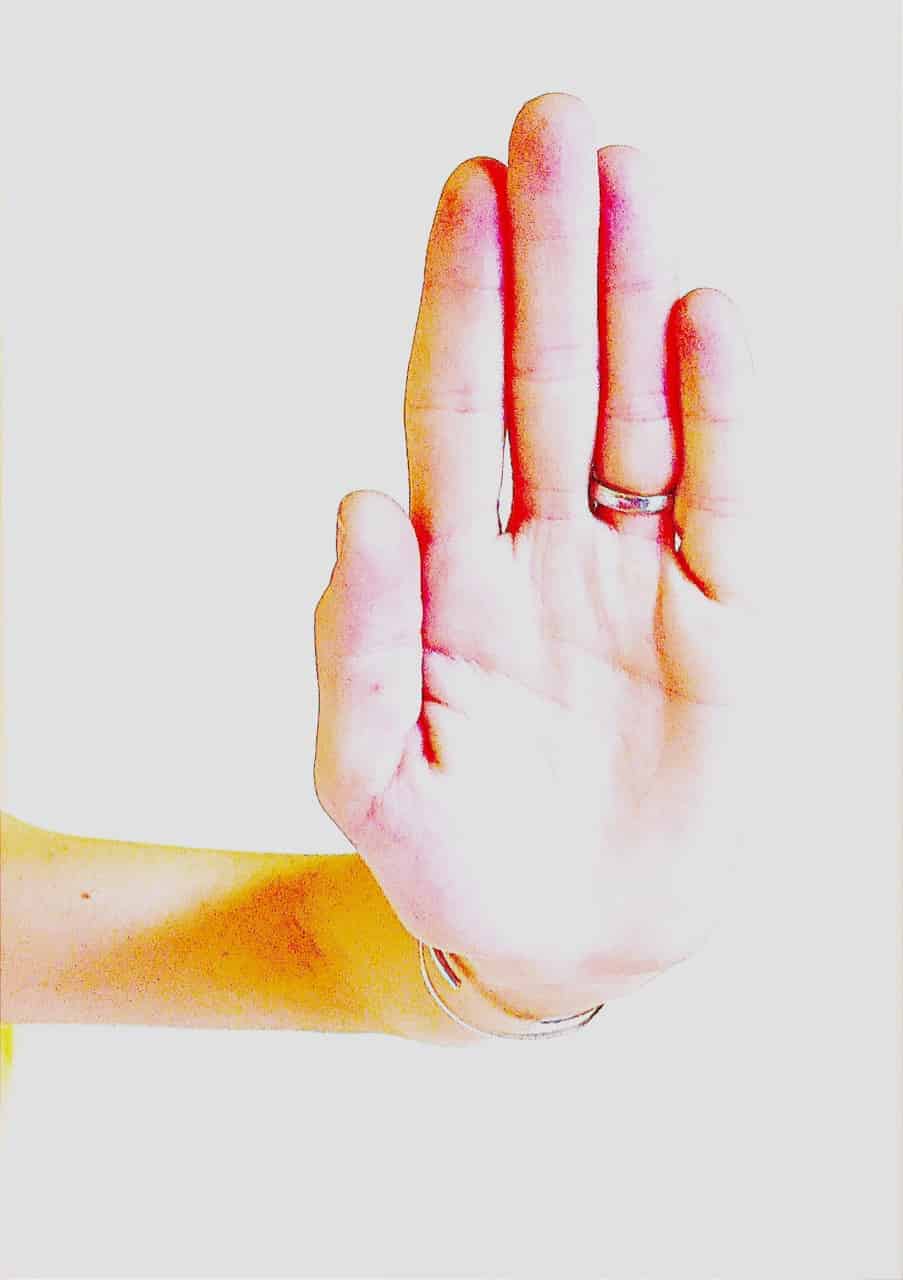 On June 14th, EOS (or BlockOne) announced that the EOSIO Network was now live on the mainnet. The launch has not been without a hiccup or two. Soon after launch, reports hit about EOS freezing.  EOS is moderated by "Block Producers or BPs. These are the people that have the horsepower and EOS coins to stake coins for the right to process transactions on the network at a fee. Apparently, this computing power has largely been hosted on the likes of AWS and Google Cloud.
On Friday (June 22nd), according to a tweet from a block producer, EOS requested the group to censor 27 accounts without any justification.
The authorities in EOS just instructed the block producers to censor transactions from 27 accounts with no reasons given.

"the logic and reasoning for this order will be posted at a later date"

ggwp 😂$EOS pic.twitter.com/60yRPqCAvh

— Ferdous ฿hai (@ferdousbhai) June 22, 2018
Today, Block.one issued an alert telling users to watch out for scams:
Our community has been subject to regular attempts by cyber criminals to steal property and information. Block.one encourages everyone to remain on high alert for scams, phishing, hacks and other malicious activities. Scammers may attempt to steal your private keys, personal information, passwords and other items of value. Please remember to carefully read and review everything associated with a project, email or other communication before taking any action. Nobody from Block.one will request your private key(s), passwords or personal information, whether by phone or in a Telegram message, email, website or any other form of communication.
Cyber attacks, spoofing and cyber ransoms, have become the norm in the cryptocurrency world.
EOS has courted controversy from the very beginning and more than a fair share of snark and skepticism. The network aspires to top the popular Ethereum network by improving on the platform. The fact that EOS raised around $4 billion in an initial coin offering (ICO), means it should have sufficient funding to do just about whatever it wants – if it can execute and mitigate the birthing glitches.
In EOS a few complete strangers can freeze what users thought was their money. Under the EOS protocol you must trust a "constitutional" organization comprised of people you will likely never get to know. The EOS "constitution" is socially unscalable and a security hole. https://t.co/WusEqBMGBp

— Nick Szabo⚡ (@NickSzabo4) June 19, 2018
Sponsored Links by DQ Promote