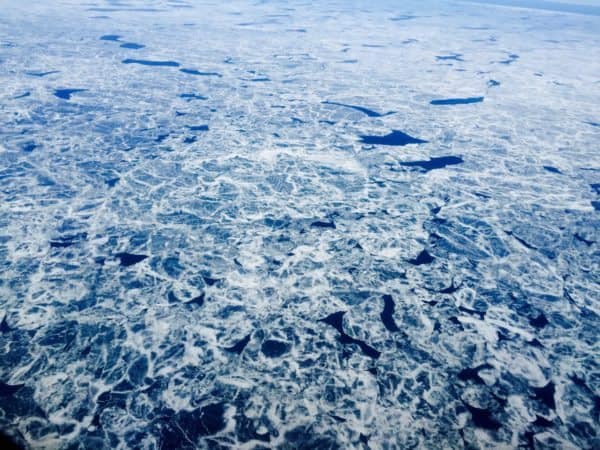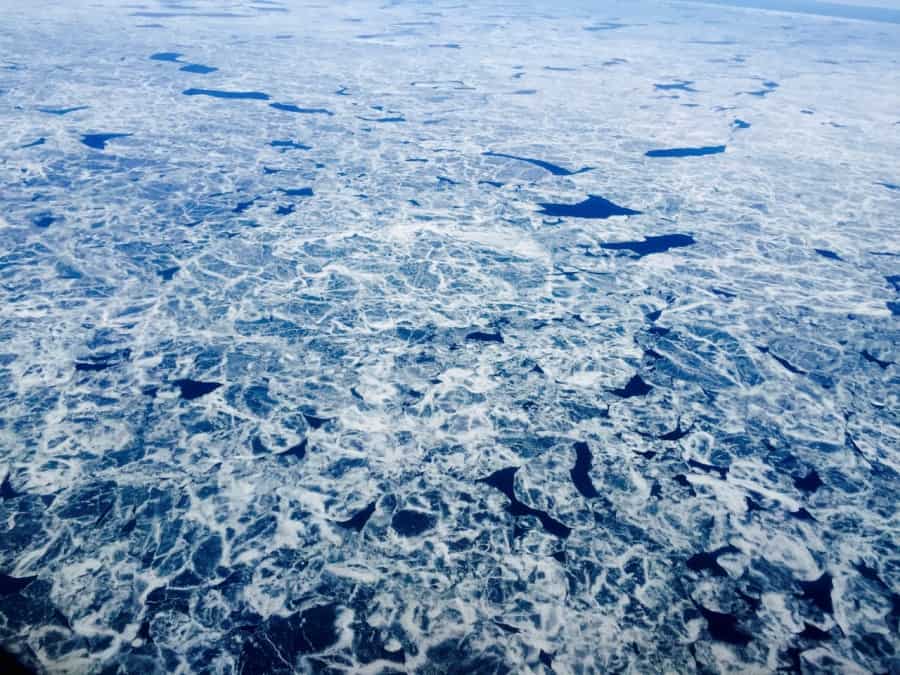 The cryptocurrency network that raised four billion in its ICO (Initial Coin Offering), and took two weeks to attract sufficient commitment from holders to go live, froze earlier today after less than forty-eight hours of operations.
The EOS crypto token network is moderated by a set of "block producers" (BPs), persons in possession of enough computing power and EOS coins to stake coins for the right to process transactions on the network at a fee.
EOS stakers also compete for block rewards of EOS coins the way miners in the Bitcoin network do although Bitcoin uses a proof-of-work system and not proof-of-stake.
Block producers reportedly engaged in a conference call earlier today to coordinate restoration of the network. News of the call caused at least one "CryptoTwitter" commentator to joke about centralization on the EOS network:
Centralization is an ongoing concern in crypto because commanding too much power in a network could allow parties to attack the network or engage in "double spends" of that network's cryptocurrency.
Three hours of announcing the crash, EOSAuthority said the "code issue" had been fixed "immediately."
However, a block explorer of the EOS Network, "EOS Network Monitor.io," appears to show that producers of even very recent blocks are still having trouble consistently communicating with the network.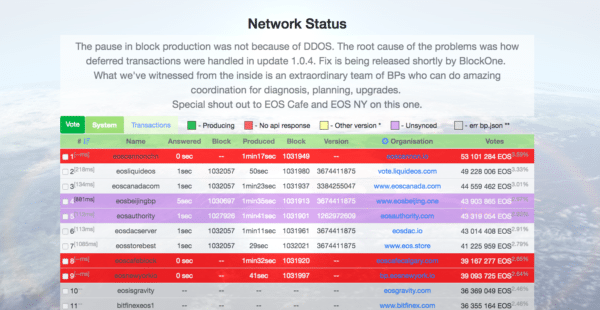 In a post on Medium, "EOS Block Producer FAQ," writer Ben Sigman provided a list of over 150 top-rated applicants seeking to stake as one of EOS' 21 Block Producers.

ANDREW, THE LINK IS HERE BUT IT DISAPPEARS WHEN I PASTE IT. CAN YOU SEE IT?

TRY: medium.com/@bensig/eos-block-producer-faq…

https://medium.com/@bensig/eos-block-producer-faq-8ba0299c2896

But when the main net sought to launch June, it took two weeks for the network to establish sufficient stakers.

https://twitter.com/ncweaver/status/1006642113063383042

https://medium.com/@bensig/eos-block-producer-faq-8ba0299c2896

Sponsored Links by DQ Promote