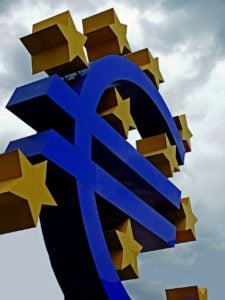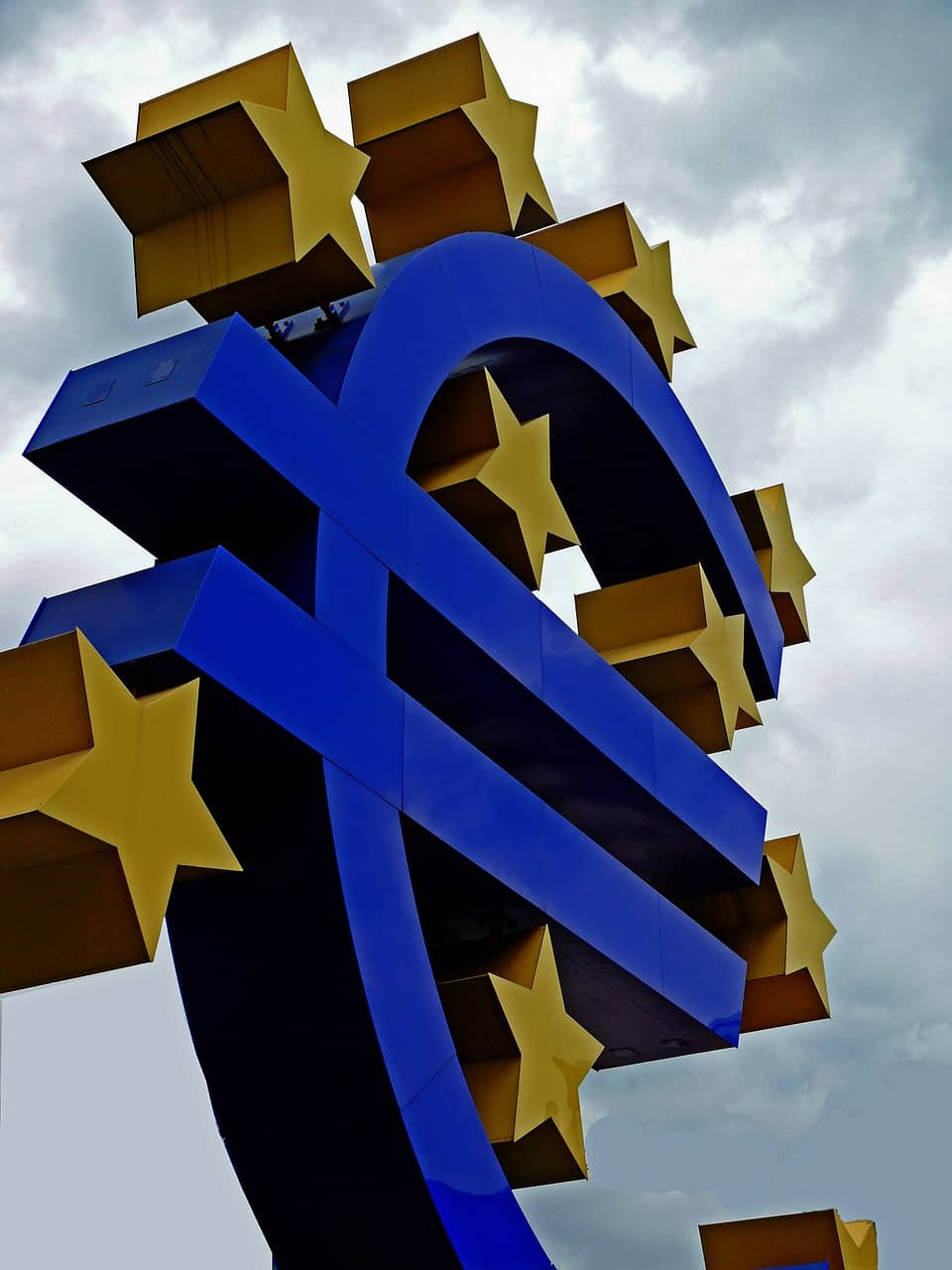 A report created at the request or the European Parliament's Committee on Economic and Monetary Affairs, addresses the topic of "virtual currencies" or cryptocurrencies. The paper entitled "Virtual Currencies and Central Banks Monetary Policy: Challenges Ahead," seeks to present an analysis of the phenomenon of VCs (virtual currencies)  and "their potential impact on both financial markets and monetary policy, as well as on the supposed central bank monopoly on issuing money."
In a fairly positive report, the authors state:
"VCs face the challenges of gaining market and governmental recognition as a means of payment, building public trust concerning their stability, and achieving sufficient network externalities related to their use. While governments and central banks will unlikely accept them as an official legal tender in individual jurisdictions, the question of market recognition remains open, and the rapid expansion of Bitcoin and other larger VC projects worldwide indicate that it may happen (to some degree). And unlike previous incarnations, issuers of contemporary private money are able to ensure a transparent global network for circulation, a credible algorithm for the creation of the VC, and a transaction mechanism that is relatively safe, fast, and inexpensive."
The document predicts that virtual currencies have both advantages and disadvantages but are unlikely to challenge the "near monopoly" of central banks in the near future. But due to "technological characteristics" including network transparency and the potential for cross border transactions, crypto stands a better chance to survive than previous attempts to circumvent national currencies dating back to the 18th and 19th centuries. The advantages of sovereign currencies over private money in the past being "network externalities and the potential ability to address the problems of information asymmetry and adverse selection." Of course, the digital age can address these shortcomings.
Stating that most jurisdictions are taking a "wait and see" approach, the authors claim to be taking a middle ground point of  view between "optimism and excitement";
"We believe that whether one likes them or not, VCs (virtual currencies) will remain a permanent element of global financial and monetary architecture for years to come."
So what does this report recommend?
"Given their global, trans-border character, it is recommended that regulations concerning VCs be harmonised across jurisdictions (which is far from the case now). Investment in VCs should be taxed similarly to investment in other financial assets."
This is an interesting report and should be read by industry participants and policymakers alike.
See the report embedded below.
---
[scribd id=383192367 key=key-Jwq9ovsoxbhIJlIh9Y6o mode=scroll]

Sponsored Links by DQ Promote