The Financial Conduct Authority (FCA) posted its next cohort of Fintech companies accepted into their regulatory sandbox and several blockchain based companies were on the list. BlockEx, a company that is launching a digital bond service on blockchain, was one of these companies.  BlockEx expects to receive regulatory authorisation following their participation in the Fintech sandbox.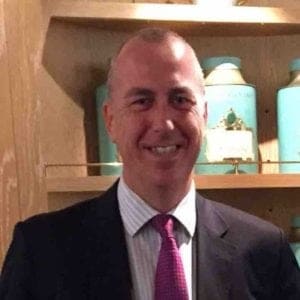 "Our new service is designed to revolutionise the Bond market by using the blockchain to provide a rapid and fully transparent bond issuing and lifecycle management solution," commented James Godfrey, Managing Director of Capital Markets at BlockEx. "Using efficient processes and high ease-of-use, it even works for the £5 million – £50 million SME bond sector."
Godrey said their tech bridges the existing markets with the future of blockchain based capital markets – and thus regulation is extremely important.
"We are delighted to have been selected for the FCA Sandbox and look forward to moving through to full market authorisation. Under the FCA oversight process, BlockEx would seek to issue a number of bonds with a nominal value of up to £250m."
BlockEx is a digital asset exchange for institutional-grade market participants. The London-based Fintech operates BlockExMarkets an own institutional grade trading exchange and brokerage, which incorporates blockchain asset origination, "dematerialisation," and lifecycle management tools.