Money, "brings the best out of every individual..(and) makes the machinery work…" says famed Mexican economist and General Manager of the Bank for International Settlements (BIS), Agustín Carstens, but "the system is fragile" to interest rate and trade gyrations, and young people must stop printing from nothing in the form of cryptocurrencies.
The Bank for International Settlements published an English translation of a lengthy interview of Carstens, who is a former Mexican Finance Minister and former Governor of that country's Central Bank.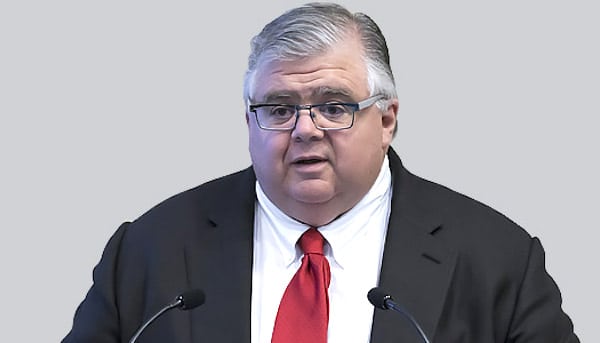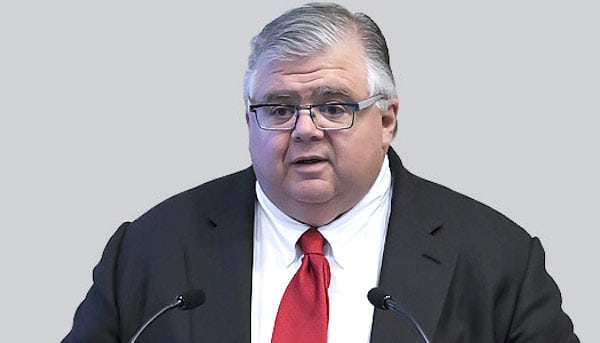 Carstens took his PhD in Chicago and, according to the interviewers, where he was "praise(d)…for his patience and humour." He has since been lauded across the globe "as a brilliant, exceptionally gifted economist" and is credited with  having stabilized the Mexican economy when the price of oil collapsed in 2009. Many Mexicans still refer to him as "Saint Augustin."
In 2011, Carstens was a contender for the position of head of the IMF but conceded to Christine Lagarde and took the position at the BIS instead.
Carstens has made a number of public comments about the increasing presence of cryptocurrencies. Earlier this year, he told an audience at the Goethe University in Frankfurt that cryptocurrencies and their creators should be held to the same standards as mainstream financial products and producers so that they do not act as "parasites."
"…same risk, same regulation. And no exceptions allowed," he said.
Carstens once called Bitcoin, "a combination of a bubble, a Ponzi scheme, and an environmental disaster."
[clickToTweet tweet="Carstens once called #Bitcoin, "a combination of a bubble, a Ponzi scheme, and an environmental disaster."" quote="Carstens once called #Bitcoin, "a combination of a bubble, a Ponzi scheme, and an environmental disaster.""]
Carstens witnessed inflation in Mexico as a child and one day could not take the bus home from school because the price of a ticket had risen since his mother pressed the fare into his hand in the morning.
The experience is part of what motivated his choice profession:
"I also recall that many things were scarce in Mexico at the time. When the government started to artificially fix the prices for some products like milk, sugar and meat, those items vanished from the shops … These occurrences were the reason why I got interested in economics at an early age … inflation and financial instability can adversely affect people's lives."
I am a Canadian and recently spent an afternoon with a Venezuelan Bitcoin miner, where Bitcoin is being used to hedge against total loss in that country's inflation crisis.
I realized during our lengthy discussion that I had never seen the shelves go bare in Canada nor seen a retailer with an empty register.
I imagined the delicate process of Canadian central bankers carefully turning off and on the cash taps to ensure enough cash circulating in the country, and, despite issues, how lucky we are to have good overall capital flow thanks to healthy relationships with trade partners.
The amount of responsibility bestowed on central economists cannot be underestimated, says Carstens. "Monetary policy determines the level of purchasing power, wealth and pensions":
"There's no disputing the fact that monetary policy can also have far-reaching social repercussions. In my experience, it is always the poorest who suffer the most from inflation. It is therefore the duty of central bankers to ensure that purchasing power is maintained…(and) there is no one-size-fits-all solution."
In 1996, the BIS began to welcome the participation of central banks from emerging economies. "This is how the central banks of Brazil, China, India, Russia and Mexico, among others, joined the BIS."
Since then, those economies have boomed:
"Today they account for around half of world GDP – 30 years ago, the figure was only about 30%. It is thus very significant that the BIS as an institution recognised at an early stage that the global balance had shifted."
He said an appointment like his to the BIS, of a banker from an emerging economy, was very important:
"…(W)e have a lot of experience in dealing with all kinds of crises. When I was Deputy Managing Director of the IMF between 2003 and 2006, the thinking was that major crises were a thing of the past, except in emerging market economies. A few years later, the global financial crisis broke out, and it had its origins in the industrialised countries. Many of the decision-makers caught up in the crisis, however, had no experience at all of such situations. I, on the other hand, had worked for many years in the Mexican government and international institutions. For me and others, crisis management was the default setting."
Carsten believes that central banks, "…played a major role in resolving the (2008) crisis. They had to step in in order to contain the crisis and restart global growth…without triggering greater problems – for example, in the shape of higher inflation."
He said he is concerned that interest rates could be increased too quickly now, "which could considerably complicate the normalisation of monetary policy and ultimately threaten financial stability.
He also warned sternly against trade protectionism, which will eventually hit citizens in the pocketbooks:
"The entire dialogue on this issue is not constructive…(G)lobal trade is essential for global growth; the benefits it brings for the economy as a whole are undisputed. I fear that we could very soon end up in a lose-lose situation, as the protectionist measures on the table will be damaging first and foremost to export-oriented countries…those that themselves impose no or only minimum tariffs…(Tariffs) also affect suppliers or domestic producers that depend on the import of semi-finished products. And in the end it's always the consumer who has to pick up the tab, in the form of higher prices and less job security."
He also says that innovations must be integrated, and states must prepare their citizenry for radical changes that may fall upon the nature of work:
"Our governments have a duty to guarantee good education and also facilitate re-education. Although individuals could themselves take the initiative, I believe there is a need for a comprehensive state policy. But in many regions of the world, this is – at least to date – not the case."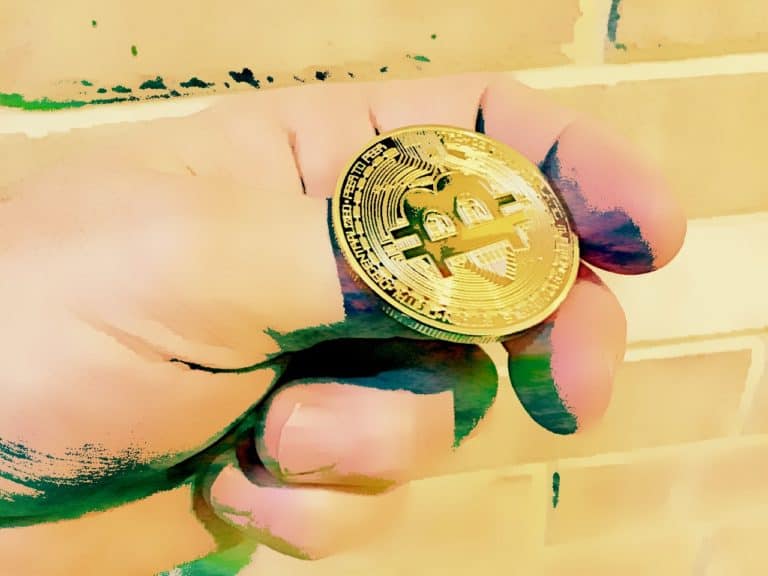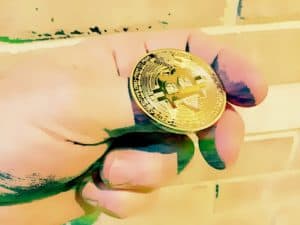 Carsten is unimpressed by cryptocurrencies, which, to him, fail to perform as money on all accounts. "They are neither a good means of payment, nor a good unit of account, nor are they suitable as a store of value." At best, they are, "an investment, an asset."
Cryptocurrencies persisted unremarkably for while as an "oddity," but now, regulators, should raise the level of protection for investors and consumers…"
He says the fascination with being able to fabricate money is almost irresistible and nothing new, but that the smartest walk away:
"Even the great physicist Isaac Newton was at one point in his life obsessed by alchemy and the idea of making gold. He was very successful in a number of fields, but in this one he failed. Newton ended up as head of the British Mint. Why? Because he could detect at once if a coin was counterfeit. After he failed in his attempt to make gold, he switched sides and sent counterfeiters to prison. So my message to young people would be: Stop trying to create money!"
[clickToTweet tweet="the fascination with being able to fabricate money is almost irresistible and nothing new, but that the smartest walk away #cryptocurrency" quote="the fascination with being able to fabricate money is almost irresistible and nothing new, but that the smartest walk away #cryptocurrency"]
"The [blockchain] technology may have useful applications, but producing money is not one of them. Central banks and governments should raise the level of protection for investors and consumers because in the meantime a lot of people have become affected by cryptocurrencies. In addition, central banks must assume responsibility for strengthening national anti-money laundering legislation and for measures against the financing of international terrorism. While central banks are not law enforcement authorities as such, they can still show how these pseudocurrencies serve as vehicles for illegal activities."
Sponsored Links by DQ Promote