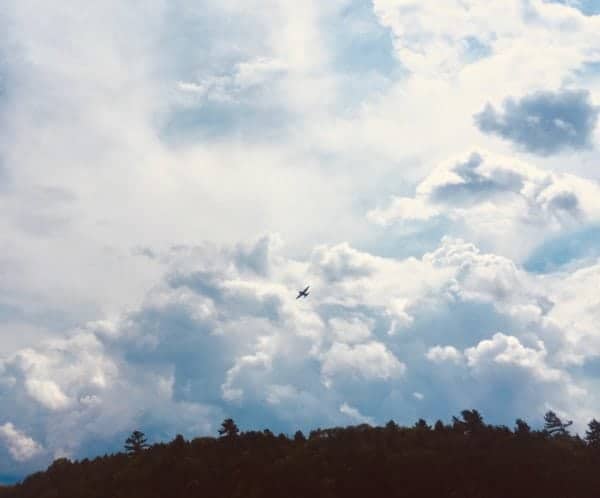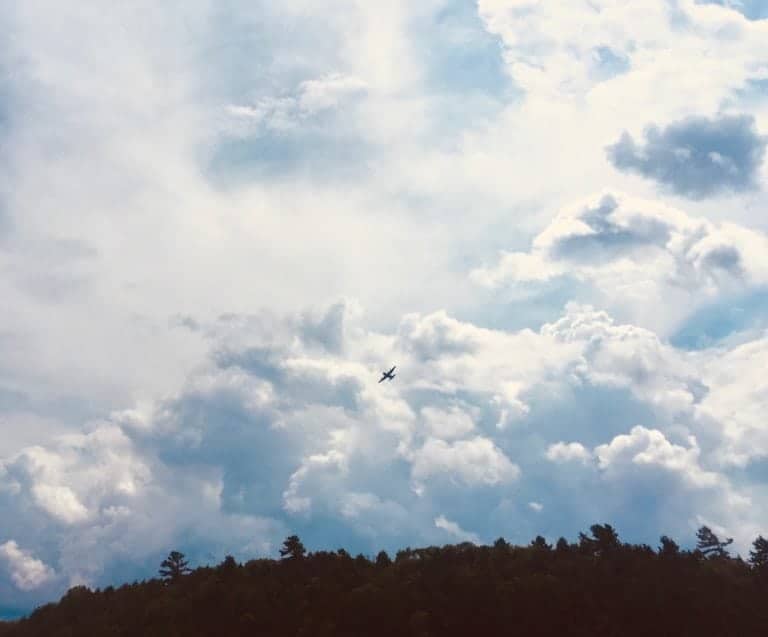 Recent floods in China's central Sichuan province have destroyed thousands of cryptocurrency "mining" machines (dedicated computers) and may have slowed processing power on the Bitcoin network, Golden Finance reports.
Anhui, Jiangsu, Shandong and Jilin provinces were also badly affected by prodigious rains, says ECNS News, which, "…damaged 6,800 hectares of crops and more than 500 houses, causing estimated economic losses of 193 million yuan ($30 million USD)."
According to the New York Times, dozens of people were buried in a landslide and more than 50 people have perished in the Sichuan floods.
Persistent rains late last week also forced the relocation of more than 8,800 people in and interrupted local train service.
Video and photos on Twitter show mountain slides, collapsed roads, streets full of water and at least one young panda killed in the floods.
Ongoing concerns of Chinese dominance of both cryptocurrency mining-hardware production and network processing ("mining") itself make news of the floods significant in the crypto world.
Despite having prohibited the ownership of cryptocurrencies by Chinese citizens, the Chinese government appears to support cryptocurrency mining.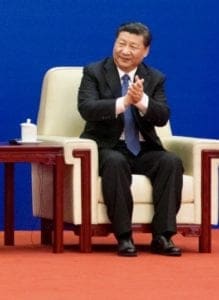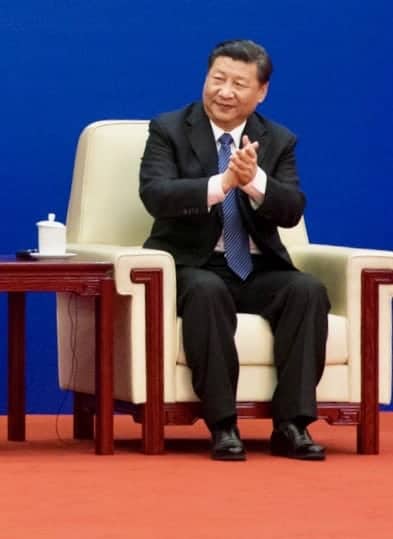 According to Nikkei Asian Review reporter Yusho Sho, the Chinese domestic crypto mining industry has escaped government persecution because the government, "has an interest in influencing the global flow of money."
"Xi desires this power for China," said Sho.
Bitcoin was originally created and proliferated by fans as a hedge against monolithic finance; any monopoly is, naturally, anathema to Bitcoin proponents, and is a direct threat to network function and integrity.
Because miners with majority control of any crypto network can conspire to attack or corrupt the network,  Bitcoiners often laud news of any new, non-Chinese mining-hardware manufacturer or mining operation entering the market as a way to protect "decentralization."
Currently, any powerful computer in the world can download Bitcoin software and compete in the mathematical games the network uses to settle transactions and cryptographically seal "blocks" of transaction data. This process is called "mining."
These days, however, the work of "mining" a crypto network is usually performed in large warehouse "mining farms" with row upon row of dedicated machinery. Competition is fierce.
Mining computers game computationally for a chance to win bitcoins "block rewards": 12.5 bitcoins (worth about $78 000) every 10 minutes.
Like buying multiple lottery tickets, the more computers one owns, the greater one's chances of winning a block reward. Lucrative block rewards and the network's utility as a cross-border means of transmitting money has lead to a veritable arms race in mining.
Mining in Sichuan province has proven very popular because of the region's abundance of cheap electricity, required not only by the banks of mining machines themselves but also by row-upon-row of industrial fans needed to cool facilities and protect machines from overheating and explosion.
According to Golden Finance, China currently processes 70% of the world's cryptocurrency transactions, and 70% of China's crypto mines are located in Sichuan.
Photos at Golden Finance also show hundreds of ruined mining machines.
Golden Finance noted a drop in the overall processing power of the Bitcoin network at the time of the Sichuan flood, and a chart from Blockchain.com also shows a drop in "hashing power" at the end of June and beginning of July.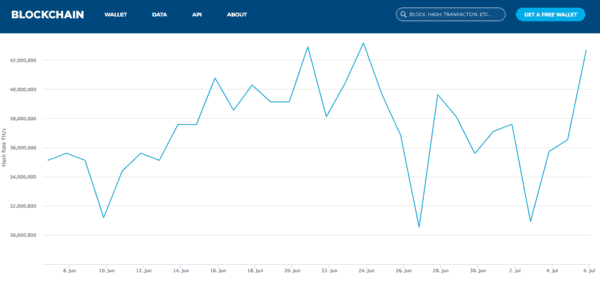 Sponsored Links by DQ Promote