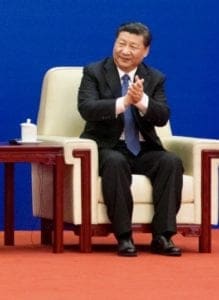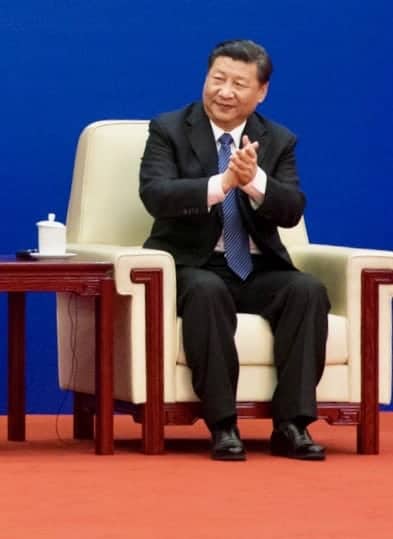 In an atmospheric piece filed 2700km from Shanghai and 3000 miles above sea level, Nikkei Asian Review reporter Yusho Cho describes a 7000 computer-strong mining operation quietly thrumming out Bitcoins in the remote western plateau region of Qinghai.
Local authorities, says Cho, are fine with the operation. In fact, the 23-three-year-old in charge tells Cho, they're in on it.
Not only does the operation sit in an industrial park run by a company with close ties to the local government, the business was funded partly by children of party officials. The party ultimately green-lit the endeavour as a means of spurring the region's languid economy.
Cryptocurrency affairs in other regions of China have been less tranquil.
Last September, China banned ICOs (Initial Coin Offerings), a controversial method of making and selling cryptographic tokens to raise funds for a tech project that may or may not materialize.
China then banned the buying and selling of cryptocurrencies by Chinese citizens, who at the end of 2016 were apparently responsible for 90% of global Bitcoin trading. Chinese civilian crypto-investors had to sell at a precipitous loss thanks to fire sales induced by the ban.
China then forced the closure of all domestic cryptocurrency exchanges, the largest of which (Binance and Huobi) moved offshore.
But given that economic growth in China has been largely centred in urban regions, the government appears to be tolerating mining activity in Qinghai and Sichuan- regions with plentiful and cheap solar and wind electrical supply- just as long as the operations register.
"Both regions are…in financial straits and have little industry outside resource mining and tourism," writes Cho. Qinghai and Sichuan are, "trying to develop cryptocurrency into a local industry that contributes to employment and tax revenue."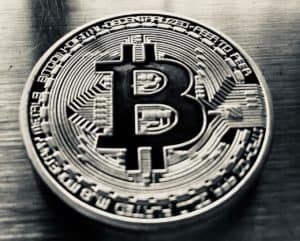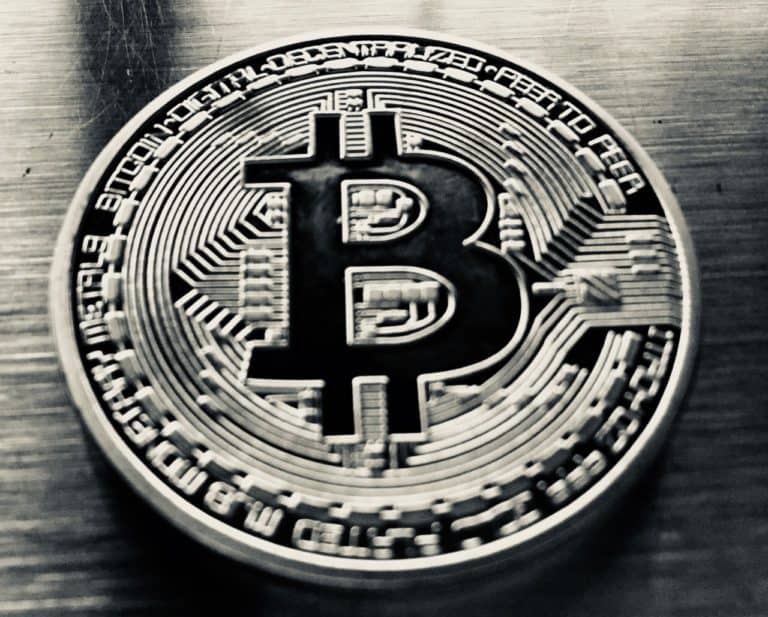 A previous crackdown on mining in Sichuan, says Cho, came down after local miners failed to register their companies and deprived local governments of tax revenues by failing to report profits.

Cho believes that Chinese leadership under President Xi Jinping is quite happy to host (and control) 70% of mining power in Bitcoin, and "has its own reasons for keeping cryptocurrencies around":

Although China does not want cryptocurrency to catch on as a payment method – since that could undermine confidence in the home currency – it has an interest in influencing the global flow of money. Xi desires this power for China, similarly to how the U.S. seeks to retain the dollar's key-currency status through its network of transactions worldwide.

Sponsored Links by DQ Promote