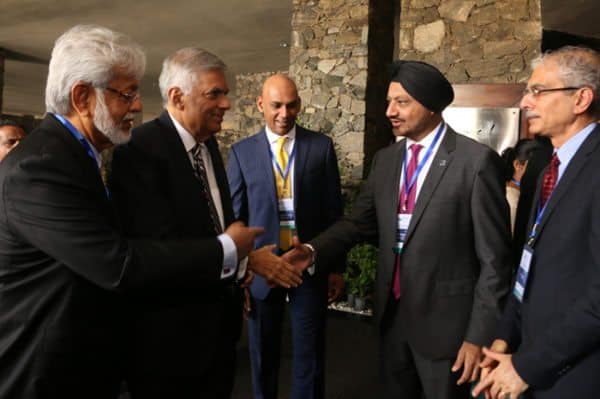 The Securities Commission Malaysia (SC) is inviting interested parties to apply to operate investment crowdfunding platforms and peer to peer lending sites. SC states that applicants may submit their applications for registration now with a deadline of September 7th, 2018.
As at June 2018, the SC has registered thirteen online capital formation platforms with seven being equity crowdfunding operators and six being peer to peer financing sites. The SC reports that these platforms have benefited more than 300 micro, small, and medium enterprises (MSMEs) to raise a total of RM 118 million (approximately USD $29,207,950) via over 1,000 successful campaigns.
The SC has established "Guidelines on Recognised Markets" that outline the requirements for registered crowdfunding and P2P platforms, duties and responsibilities of an operator, and the type of issuers and investors who can participate in such activities.
As one would expect, it is an offence (under Section 7 of the Capital Markets and Services Act 2007) for any individual to operate a crowdfunding or a P2P platforms without prior authorisation from the SC.
The Southeast Asian country has been relatively supportive of Fintech innovation. The SC launched a Fintech Sandbox (SC's FinTech Innovation Lab)in 2015 recognizing the importance of regulators working with innovators to improve services to both consumers and businesses. Bank Negara Malaysia set up a Fintech sandbox in 2016.
Several prominent investment platforms are already operating in Malaysia including FundedByMe, Crowdo and Fundnel.