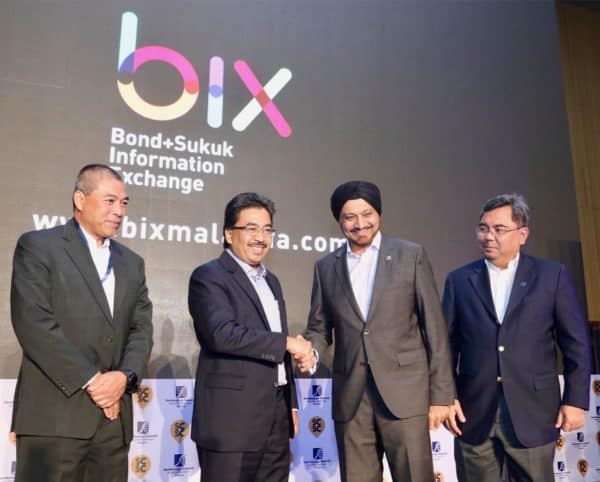 Securities Commission Malaysia (SC) says it continues to lead digital innovation in finance with significant progress reported on major Fintech markets initiatives. At its flagship Fintech event, SCxSC Digital Finance Conference 2017, SC Chairman Tan Sri Ranjit Ajit Singh in his speech delivered to attendees outlined the progress made in digital markets since the commission revealed its Digital Markets Strategy. The regulatory agency's strategy aims to enhance access to financing, increase investor participation, augment the institutional market, and develop synergistic ecosystems.
According to SC, the equity crowdfunding and peer to peer financing platforms have funded 450 campaigns, raising a total of RM 50 million  (USD $11.8 million) to meet the financing needs of the Micro, Small and Medium Enterprises (MSMEs).
For equity crowdfunding in particular, more than 70% of the issuers have women or youth as founders, with 40% of the investors under the age of 35.
During SCXSC, Second Minister of Finance Datuk Seri Johari Abdul Ghani announced that the government will establish a Co-Investment Fund (CIF) with RM 50 million from existing grants to be co-invested in SMEs with private investors through equity crowdfunding and P2P platforms.
SC will assist in setting up the fund, and define the co-investment criteria for both equity and debt-based financing. The SC has also launched its Digital Investment Management (DIM) framework this year, designed to promote automated discretionary portfolio management services to be offered in Malaysia.  SC expects the first digital investment manager to be licensed in the first half of 2018.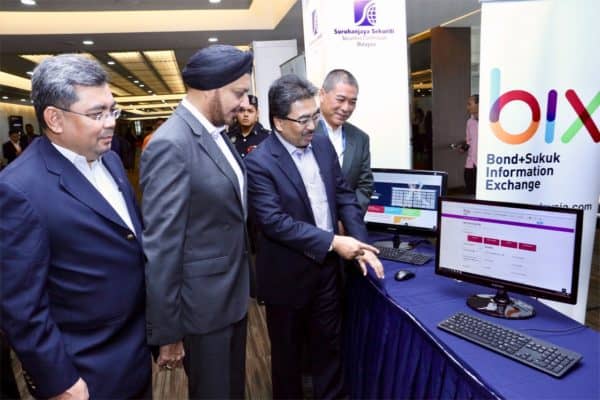 At today's SCXSC event, SC has also announced measures to liberalize Malaysia's RM 1.3 trillion (USD$ 307 billion) bond and Sukuk market for retail participation, and launched a centralized bond and sukuk information platform to provide easier access and comprehensive information on corporate bond and sukuk. The centralised platform, labeld BIX (bond and Sukuk information exchange), was launched by Datuk Seri Johari and Tan Sri Ranjit today.
Ranjit said that BIX will be an important component of the overall bond and Sukuk market infrastructure and the first of its kind to consolidate price and credit information combined with an advanced search function and other useful tools to help investors make more informed investment decisions and increase greater participation in the bond and sukuk market.
According to Ranjit, the SC is embarking on a pilot project to explore the usage of Digital Ledger Technology (Blockchain or DLT) in the unlisted and Over-The- Counter markets space. The findings from the pilot will form the basis of an industry blueprint. At the same time, SC is reviewing relevant regulations and guidelines to facilitate functional and effective use cases of digital assets in the capital market, including secondary market trading of established crypto currency and digital assets.