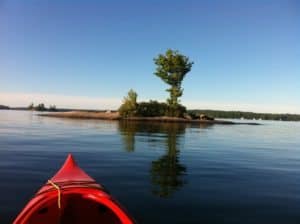 Hydro Quebec is more interested in supporting blockchain activities by blue chip companies in the province than it is in rolling out a red carpet for crypto miners, La Presse reports.
Internal documents obtained in a freedom of information request show that Hydro Quebec is waiting for permission from the energy regulator, Régie de l'énergie, to set aside a 500 megawatt energy block for established companies looking to add blockchains to their operations.
The names of ten companies, including Boeing, IBM and Shell, are listed in the application to the Régie.
Hydro Quebec wants to charge these companies a premium of at least 1 cent per kilowatt hour over the province's standard rate.
This is a far cry from what it has been charging crypto mining firms that arrived in the province after June 6th of this year:  twice the going rate.
The Régie de l'énergie has approved Hydro Quebec's request to continue charging the double rate, at least until the province sets up its crypto industry regulations.
Hearings to regulate the new sector are scheduled to begin in August.
Hydro Quebec CEO Eric Martel told Bloomberg that his offices have been deluged with requests for industrial-strength power since the beginning of 2018. 95% of these requests, he says, have come from from cryptocurrency mining firms looking to set up shop in Quebec.
Canada's largest French province boasts some of the cheapest hydro rates in North America. Cold temperatures in winter also help miners cool machines more cheaply.
Blue chip companies requesting hydro for mainstream blockchains seem to have been preferenced, but hydro Quebec has warned that even they could experience power disruptions if the province is forced to draw away power during times of heavy electrical demand, including winter.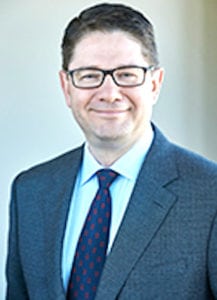 Hydro Quebec has claimed that providing power to the more than 300 crypto mining firms currently requesting it would eat up 18,000 megawatts of the system's total 37,000 megawatt output. Eric Martel told Bloomberg:
"There are limits to what we can do. I have a huge network with lots of capacity, but I cannot host the entire planet."
La Presse says that Boeing is looking into blockchain as a way to improve GPS systems, and Maersk and IBM are experimenting with blockchains to reduce paperwork, boost efficiencies and track items in supply chains.

Sponsored Links by DQ Promote