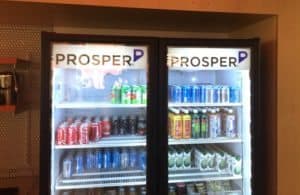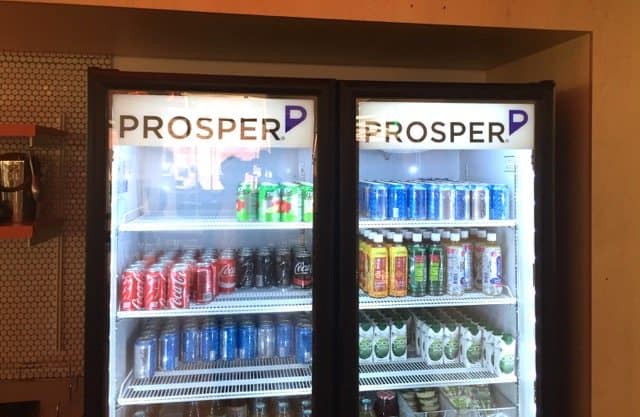 Online lender Prosper announced a new milestone yesterday. The marketplace lending platform topped one million loans this past week representing over $13 billion in originations.
The news, shared via a blog post, stated;
"Since we launched in 2006 as the first peer-to-peer lending company in the US, we have been committed to bringing together people who want access to credit at an affordable rate with people and institutions who want to invest in the solid returns offered by this asset class. Driven by our mission to advance financial well-being, we believe that better-priced credit gives our borrowers the opportunity to refinance high-interest debt or pay for large purchases like home improvement with a fixed-rate, fixed-term loan. We have thousands of stories that tell us how we are delivering on this mission."
In May, Prosper announced strong loan originations saying the platform experienced a 27% year-over-year increase in the first quarter to $744 million.
The net loss for Q1 decreased by $12.6 million to ($24) million but EBITDA was positive for the fourth consecutive quarter.
Prosper continues to leverage more diverse channels of funding including securitization ($2+ billion), a warehouse facility, alongside individual investors.