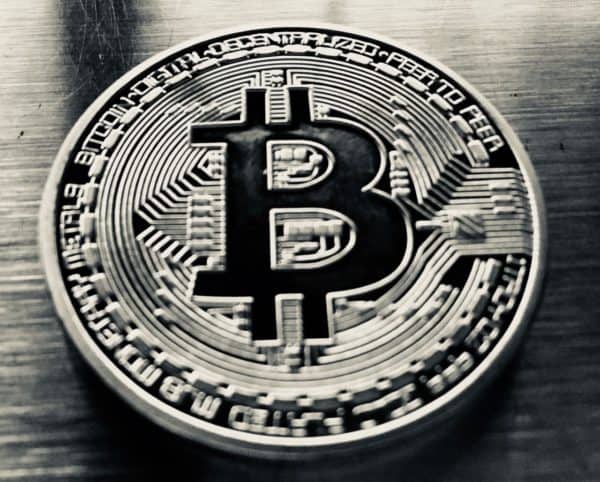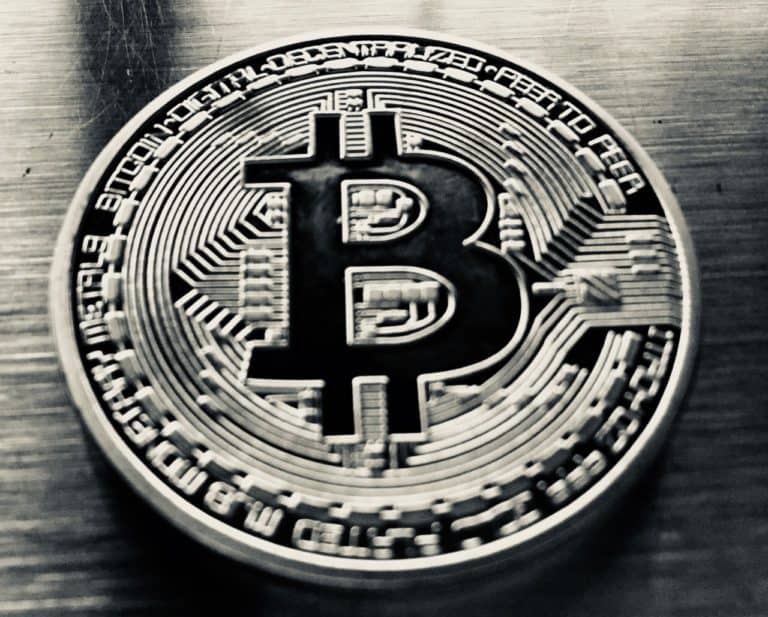 Australian bitcoin exchange platform CoinJar announced on Thursday the launch of its new CoinJar Digital Currency Fund. The platform claims that the fund is Australia's first index-style cryptocurrency fund for wholesale investors.
According to CoinJar, The Fund takes on the management and security of the assets on behalf of the investor. The underlying cryptocurrency assets are secured safely in multi-signature digital wallets which provide an additional layer of security for investors.
"The CoinJar Digital Currency Fund provides a low-cost, index-style and AUD-denominated vehicle to invest in digital currencies. The Fund offers medium to long-term exposure in digital currencies without the need for investors to self-manage custody and security."
CoinJar reported that there are two classes in The Fund, which are the following:
Bitcoin Class: Provides exposure to Bitcoin (BTC) only
Mixed Class: Aims to track the performance of four digital currencies, weighted by fixed supply – Bitcoin (BTC), Ethereum (ETH), Ripple (XRP), and Litecoin (LTC).
CoinJar explained that both classes offer wholesale investors a convenient way to invest with Australian Dollars, which may provide diversification to traditional asset classes.
The Fund has no establishment costs, contribution fees or performance fees. Management fees are 1.3% per annum for Bitcoin Class and 1.8% per annum for Mixed Class plus normal operating costs.
CoinJar added that the launch of the CoinJar Digital Currency Fund follows the debut of its Bitcoin exchange. CoinJar has notably processed more than $1 billion worth of transactions for more than 350,000 individual and business customers and uses multi-factor authentication (e.g. password plus SMS verification) to ensure our customers' bitcoins are safe, even if their password is compromised. As an additional layer of protection, the platform stores the majority of customer bitcoin holdings offline. 
CoinJar is backed by Blackbird Ventures and DCG.