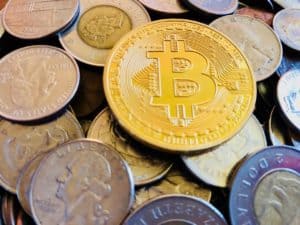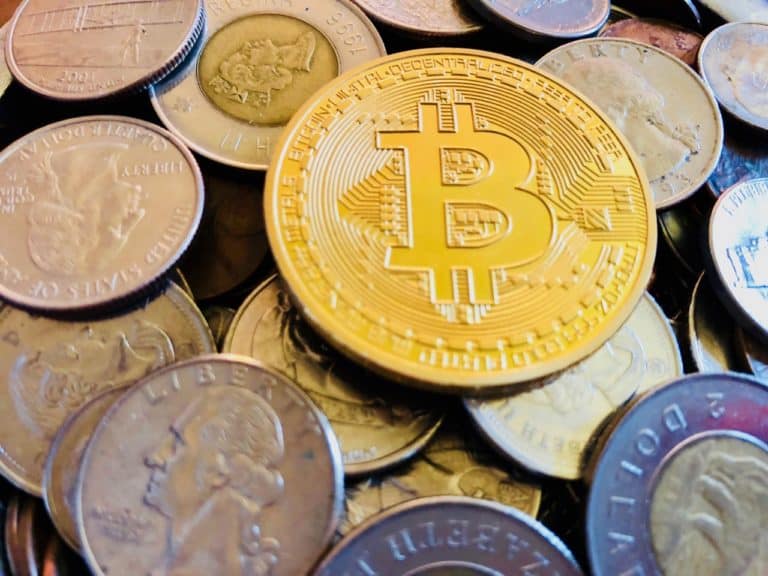 The Securities and Exchange Commission (SEC) pumped the brakes once again this week on firms offering Bitcoin based ETF. While these exchange traded funds have the potential to expand a far wider audience to the digital asset class, so far regulators have been hesitant to move forward on a litany of issues.
One industry participant, Matthew Newton, an analyst with eToro, believes there is a lingering issue here. Questions pertaining custody of Bitcoin, and how it is managed, is a significant challenge;
"A green light for the Bitcoin ETF would fire the starting gun on a race among institutional investors to cash-in on this new product. The market is therefore rightly frustrated by the delay to the decision," said Newton. "But there is something bigger at stake. The lingering question mark for the SEC is around bitcoin custody. To approve the decision, they'd need to do so in the knowledge that the ETF was backed by physical bitcoin – either stored by the CBOE or a third party."
While custody is a concern it is not insurmountable and solutions are becoming available now.
"Sooner rather than later, these incumbents will either have to decide whether to develop their own storage capabilities in-house, or place their trust in crypto institutions," Newton added. "We could even start to see consolidation in the market with heavyweight finance houses acquiring crypto companies. Goldman Sachs has already begun deliberations over custody, so watch this space."
Sponsored Links by DQ Promote