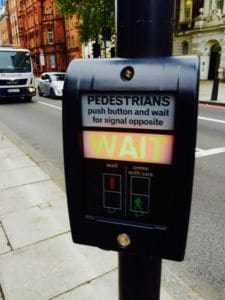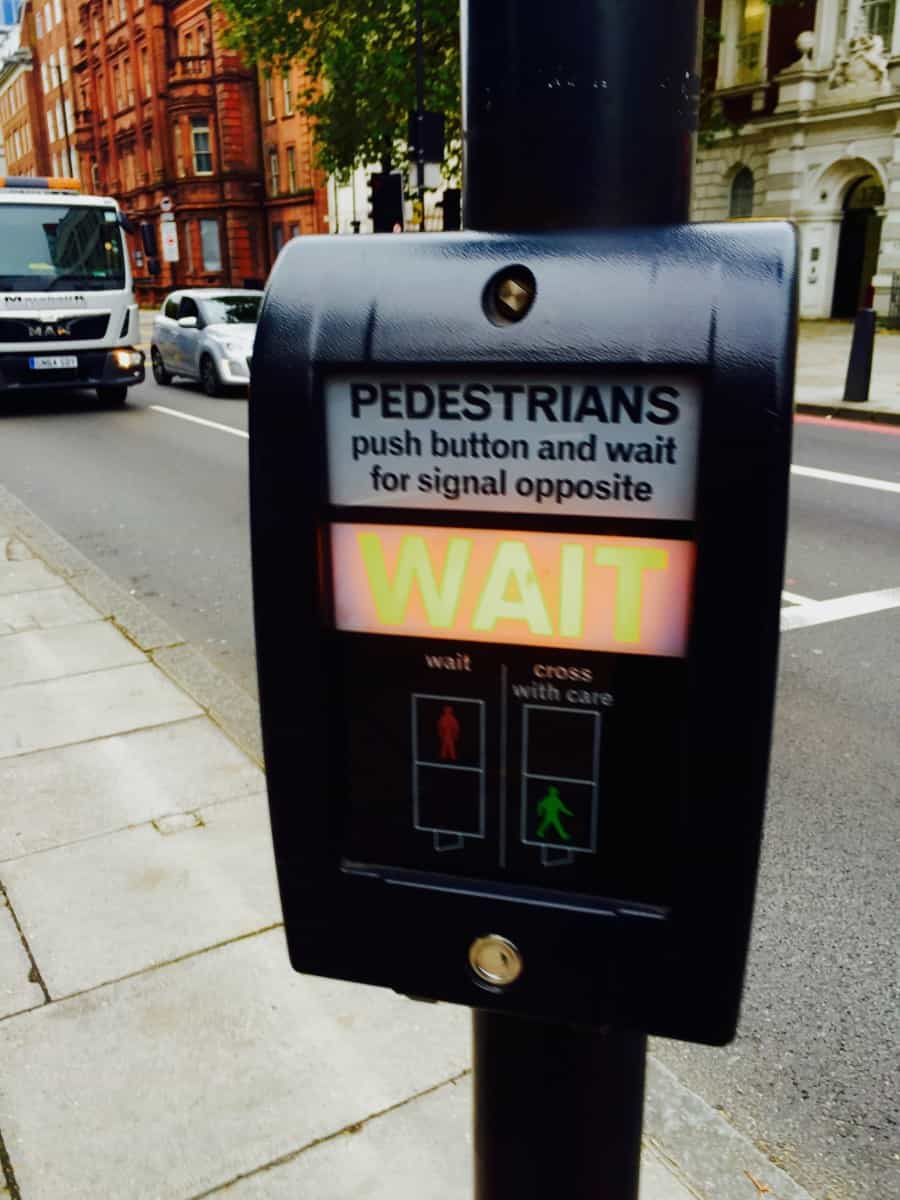 The SEC (Securities Exchange Commission) announced yesterday that it will take a full 90 days to decide on a rule change that may permit VanEck SolidX to take a Bitcoin ETF to market.
The latest request for a rule change came from the Chicago Board of Exchange (CBOE) BZX Equities Market, who hope to list the VanEck SolidX Bitcoin ETF.
According to CoinTelegraph, VanEck SolidX hope to sell Bitcoin ETF shares to institutional investors at $100 000 each.
ETFs are an increasingly popular investment vehicle because they are typically passively managed and incur low fees.
ETFs also take care of security issues related to storing commodities like gold and Bitcoin because companies hold the commodities for investors.
A conventional ETF contains a basket 0f stocks, bonds or commodities and is only taxed for capital gains when sold.
Many see allowance of a Bitcoin ETF as an important step towards mainstream adoption of Bitcoin.
And while many hardcore Bitcoiners welcome institutional involvement, they also argue that managing one's own private keys is important, and says large pools of Bitcoin held by institutions are vulnerable to internal or external hacks.
The CBOE requested the rule change regarding the VanEck SolidX Bitcoin ETF on June 20th, and the SEC now has until September 30th to approve, disapprove or, "institute proceedings to determine whether the proposed rule change should be disapproved."
In June of this year, the SEC also delayed ruling on a request to allow a similar rule change on the NYSE Arca electronic securities exchange that would permit it to list two Bitcoin ETFs packaged by Direxion.
The SEC said it would take the extra time, "to allow for additional analysis of the proposed rule change's consistency with Section 6(b)(5) of the Act, which requires…that the rules of a national securities exchange be, 'designed to prevent fraudulent and manipulative acts and practices, to promote just and equitable principles of trade," and, "protect investors and the public interest."
A ruling on the NYSE/Direxion request is expected September 21st.
Numerous enforcement branches of the US Department of Justice are currently investigating manipulation in crypto markets.
There was some speculations that the SEC's recent and much decried decision to deny approval of a Bitcoin ETF proposed by Tyler and Cameron Winklevoss may have been informed by concerns about the manipulation of Bitcoin prices on variously regulated global exchanges.