Nova Credit, started as a Stanford graduate research project in 2015, has quickly gained ground as a cross-border credit reporting agency aiming to solve the problem of credit access for immigrants and underbanked.  The platform will begin serving immigrants from South America through partnering with the Brazilian credit bureau Serasa Experian and the Peruvian credit bureau Círculo de Crédito, the platform's second partnership after a successful launch with their bureau in Mexico.
"Prior to joining Nova Credit, I spent seven years working in financial inclusion in Latin America, including two years spent living in Peru working to help low-income individuals access credit and, by extension, a wider set of opportunities for themselves and their families," blogged Nova Credit International Partnerships Cynthia McMurry. "Through the integrations with the Brazilian and Peruvian credit bureaus, we will help immigrants from both countries import their credit history to the U.S. and Canada. This in turn enables them to gain easier and fairer access to housing, credit cards, loans, and other products and services that require credit checks upon application."
Alfonso Higueras Suarez, Managing Director of Peru, Círculo de Crédito, added that its collaboration with Nova Credit will give Peruvians emigrants the ability to use their existing credit history to access financial products and rent apartments, easing the strain of building a life in a new country.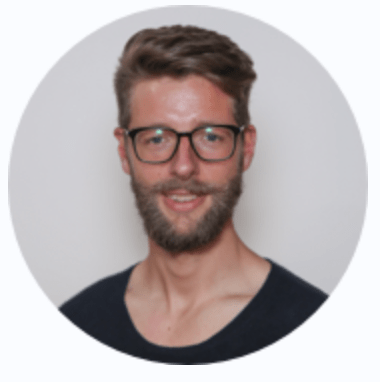 Co-founded by Nicky Goulimis, Misha Esipov and Loek Janssen, Nova believes that it's both an ethical and strategic priority to continue building its international bureau network, particularly in Latin America, and foresees significant additional expansion in the region in the next several months.
@nova_credit Latin American growth: 'With our data partnership growth into Peru and Brazil, we are now positioned to help immigrants from every continent except Antarctica.' @fintech
Click To Tweet
"We're proud to play a role in helping immigrants get on their feet as they seek opportunity or asylum," noted McMurry, citing the prevalence of anti-immigrant sentiment. "With our data partnership growth into Peru and Brazil, we are now positioned to help immigrants from every continent except Antarctica."
With regard to the new partnership in Brazil, Vander Nagata, the Vice President of Consumer Information at Serasa Experian Brazil, observed that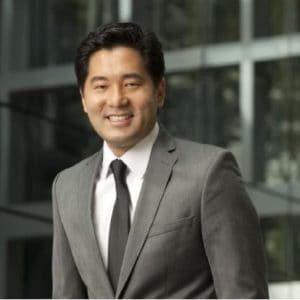 "Tens of thousands of Brazilians move to the United States each year and find themselves unable to access the types of quality financial products they could access in Brazil simply because they lack a U.S. credit history. Partnering with Nova Credit will contribute to solving this problem and enable Brazilians who move abroad to bring their credit history with them."
Nova has said that it is poised to add new countries to its platform and is game for "another year of strong growth."
Nova investors, include SV Angel, Y Combinator, nyca, General Catalyst and Index Ventures.