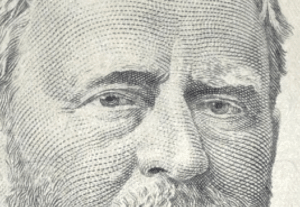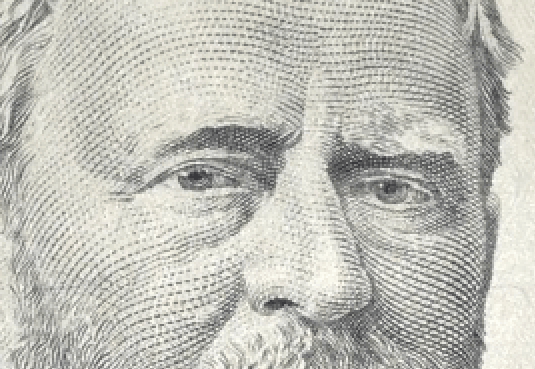 The CEO of one of the world's fastest-growing cryptocurrency exchanges, Binance, has shot back against an accuser on Twitter who claimed last week that Binance asked for 400 bitcoins (worth about $2.5 million USD) to list a small coin on the exchange.
The accusations were brought by Christopher Franko, purveyor of a forked version of the Ethereum blockchain and its associated token, 'Expanse.'
Binance CEO Changpeng Zhao (CZ) gave something of a mixed message and did not deny the accusation outright in his first response on Twitter.
Instead, he characterised Franko's coin as "a shitcoin," a popular epithet traditionally aimed by Bitcoin Maximalists at all other cryptographic coins but now evidently being picked up by fans of certain altcoins and not others:
CZ then reiterated his company's previous claim that the email asking for the 400 bitcoin fee was an inauthentic "spoof" email, and questioned Franko's technical abilities:
CZ then added: "Question is not 'how much does Binance charge to list?' but 'is my coin good enough?' It's not the fee, it's your project! Focus on your own project!"
Franko countered unequivocally…
Frankd then provided additional supposed indications of the email's provenance, and questioned the Binance CEO's manners generally:
Notably, to our knowledge as of press time, the email in question has not been displayed on social media.