Progressa, a Vancouver-based financial technology company focused on helping sub-prime and near-prime Canadians seeking to improve their financial health, announced on Tuesday it secured $84 million through its latest equity funding round, which was led by Canaccord Genuity and Gravitas with participation from Eight Capital and Paradigm Capital.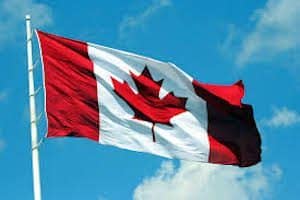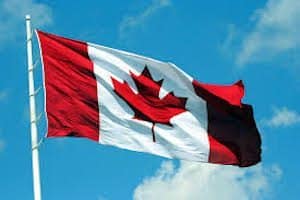 Founded in 2013, Progressa stated its mission is to build a socially responsible consumer finance company that encourages borrowing for the right reasons. The company stated:
"We empower collection agencies to offer proactive solutions and drive healthy recoveries while protecting brand reputation with industry leading NPS and servicing. For point of sale finance we allow platform partners and other originators to expand their merchant offerings to service non-prime consumers and achieve industry leading approval rates."
Speaking about the investment round, Ali Pourdad, Progressa's Co-Founder and CEO, shared:
"We are pleased with this broad level of support from Canadian investment banks who see that Progressa is making a positive difference in the lives of Canadians."
Kia Besharat, Senior Managing Director and Head of Capital Markets Origination at Gravitas Securities also commented,
"We are incredibly excited to have supported Progressa over both its bridge and pre-IPO rounds in 2017 and 2018. Ali has assembled a world-class management team and has operated the business like a public company for as long as we have been working with him. We look forward to continue watching Progressa's success in tackling the vastly underserved collections debt and retail point-of-sale finance market in Canada."
Progressa added that it is expected to near $100 million of loan funding before the end of this year. It plans to use the funds from the latest investment round to create a new forward-flow whole loan purchasing program for up to $72 million with Vancouver-based credit fund Cypress Hills Partners. The company previously raised $11.4 million during its Series A funding round in 2015. Following that raised, Progressa announced the launch of its marketplace investor platform.