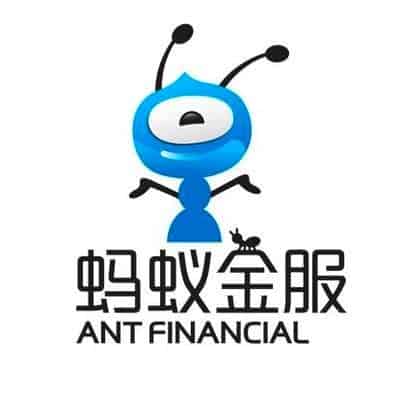 Ant Financial, a payments leg that services Chinese e-commerce titan Alibaba, is trialing a blockchain-based remittance channel connecting Hong Kong to the Philippines, Coindesk reports.
Ant Financial made the announcement today in Hong Kong.
According to a roughly-translated press release, the new system will transmit remittances "in real time" between Ant Financial's AlipayHK service and, "the Philippine version of Alipay, GCash."
Alipay hopes that the system will allow Hong Kong's 180 000 Philipinno residents to easily send money home and/or make purchases from AlipayHK's 20 000 Hong Kong merchants easier for Philippine residents.
In the release, Ant Financial claimed that, previously, their, "gold service opened the blockchain (to) international remittance business and became the world's first cross-border blockchain e-wallet."
The project's banking partner in the Philippines is reportedly Standard Chartered, a Singapore-based bank that recently used a blockchain to transmit a single remittance payment between Singapore and Thailand via the "Krungsri Blockchain Interledger" (KBI) owned by Thailand's Bank of Ayudhya PCL.
Ayudya hopes the KBI will enable the bank to, "further improve its liquidity management efficiency and reduce their cost management":
"Successfully completed in a matter of seconds, the technology-based transaction helps enhance their subsidiaries' financial liquidity toward greater flexibility and efficiency."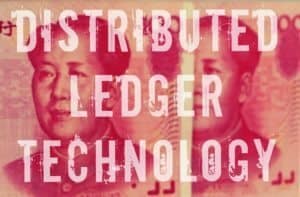 Coindesk has also reported that the Ayudya bank is currently testing Ripple's xCurrent system for payment transfers between Hong Kong and Singapore.
There have been questions afoot lately regarding how much blockchains may or may not actually improve upon existing payment systems like SWIFT.
It may be the case that blockchains are only cost effective when delivering banking services to very remote and underdeveloped areas with little other infrastructure.
Ripple recently admitted it was having trouble with xRapid payment network, and the CEO of Western Union, Hikmet Ersek, told Fortune Magazine that XRapid has so far not reduced remittance costs at the company.
Ripple responded that Western Union had spent the majority of the past six months implementing the system, and had sent far too few payments through the network to give a fair indication of potential savings.