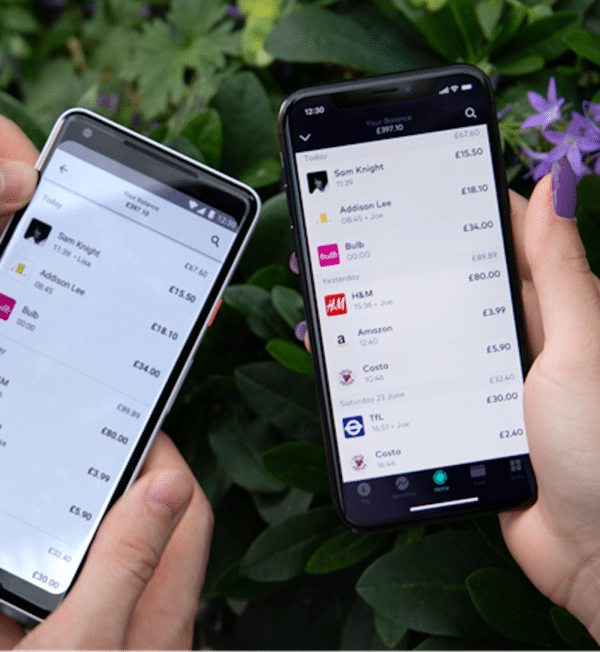 Digital challenger bank Starling Bank announced on Thursday the launch of its current accounts specifically for 16 and 17-year-olds. According to Starling Bank, the accounts will have the functionality of a full current account, empowering young people to manage their money effectively and offering them payment options, which includes Apple Pay, Samsung Pay, Google Pay, Fitbit Pay, and Garmin Pay.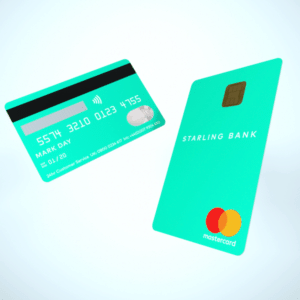 Starling Bank reported that new customers in the age group will be able to apply to open their bank account in under five minutes directly from their smartphone, start spending immediately on their digital debit card, instantly track their spending or save for their next big purchase. The fintech also revealed that the accounts were designed to satisfy demand from young people for a full bank account that has no spending and no ATM limits. Customers may also apply independently without involving their parents and without going to a branch with ID documents.
Anne Boden, CEO of Starling Bank, stated the accounts were launched in order to make it easy for the age group to gain financial independence. She revealed:
"It is never too early for people to learn about effective money management, so by offering our award winning current account to 16 and 17 year olds we are looking to develop a new financially fit generation."
Following the launch, Starling Bank took to Twitter to share the exciting news:
Good news! We're making the Starling experience available to young people just in time for the new school term. 🙌

If you're 16 or 17, you'll be able to sign up from our next app update and stay on top of your money with Spending Insights, Goals, Settle Up and more. 📱 pic.twitter.com/0ix37IwQDg

— Starling Bank (@StarlingBank) August 30, 2018
Starling Bank noted that while the 16 and 17-year-old customers are allowed to open accounts, they will not be eligible for loans or overdrafts. Starling Bank isn't the first digital challenger bank to launch accounts for 16 and 17-year-olds. Just a few weeks ago, Monzo announced accounts for that specific age group, noting that the accounts are not minimalist versions of its account with the training wheels on – they're the same accounts that people over the age of 18 can open now, but with certain restrictions, including the bank blocking certain kinds of transactions on these accounts, for things like gambling. Once the customer is 18, Monzo will review their limits and will automatically take away the spending blocks on the accounts.