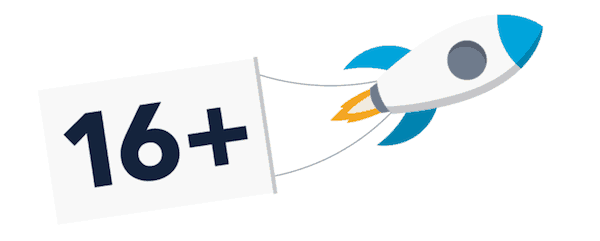 UK-based challenger bank Monzo announced on Monday it has made its accounts available to anyone in the UK aged 16-17 years old. According to the fintech, the accounts are not minimalist versions of its account with the training wheels on – they're the same accounts that people over the age of 18 can open now. Features of the accounts include:
A full UK current account with an account number and sort code
A contactless debit card
The full Monzo app, with instant spending updates, clever budgeting, and notifications
The ability to link with Apple Pay and Google Pay
Monzo did reveal that it has blocked certain kinds of transactions on these accounts, for things like gambling. The fintech revealed:
"Those blocks don't cover everything you can't legally buy until you're 18, though. For example, they don't extend to places where you can buy alcohol, because that would mean blanket banning supermarkets, corner shops, pubs and restaurants – which might make it difficult to buy lunch! When you buy something that's age-restricted in a shop or restaurant, it's the responsibility of that shop to check that you're old enough. So in those cases, we trust that retailers' own processes for checking people's age will do the trick, just as they would if you were paying in cash."
Although it won't be offering overdrafts to anyone under 18, Monzo noted there are no fees or charges for going overdrawn.
"Helping young people learn to manage their money means giving them leeway to make mistakes without clamping down hard. If someone goes overdrawn, we'll let them know and ask them to pay it back – but we won't charge them any money for it."
Accounts with Monzo only take five minutes to open. Once the customer is 18, Monzo will review their limits. Monzo added:
"On your 18th birthday, we'll automatically take away the spending blocks from your account (although you can keep the gambling block if you like). And we'll review your spending and withdrawal limits to make sure they're right for you. Plus, of course, we'll say happy birthday!"
Sponsored Links by DQ Promote