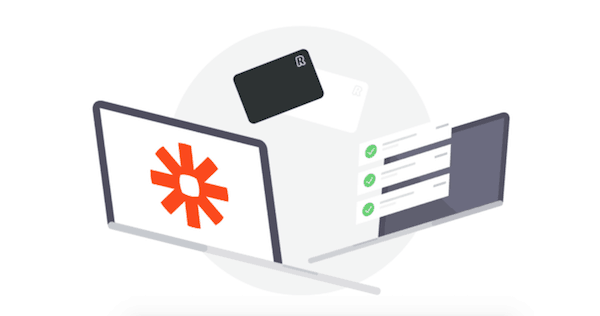 Revolut announced on Monday that Revolut for Business has integrated with information technology and software company Zapier. Founded in 2011, Zapier gives its users "internet superpowers' by letting them connect and automate apps they currently use.
"We believe that there are jobs a computer is best at doing and that there are jobs a human is best at doing. We want to empower businesses to create processes and systems that let computers do what they are best at doing and let humans do what they are best at doing."
Revolut reported that its integration with Zapier will now enable users to combine their Revolut Business accounts with their apps of choice. This will also allow users to create the solutions that will help to make their business run smoother. By allowing the 'bots' to take care of the small things that take up your time, you can concentrate on the bigger things that matter most.
"Once your Revolut Business account is up and running all you need is a Zapier account, and you can start connecting your business accounts to the thousands of apps supported by Zapier instantly. Set up the integrations to suit you and control the notification rules so that they work for your business. You set the rules and you can update them at anytime. It's really that simple."
Revolut then added that thanks to the integration users may now move the information you need directly between apps, without the need for you doing anything at all. Which means, wherever they are and whatever they are doing – the computers will be working around the clock to keep everything updated.

Sponsored