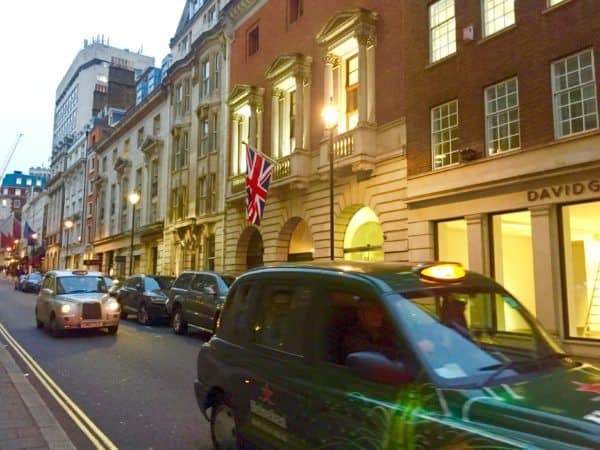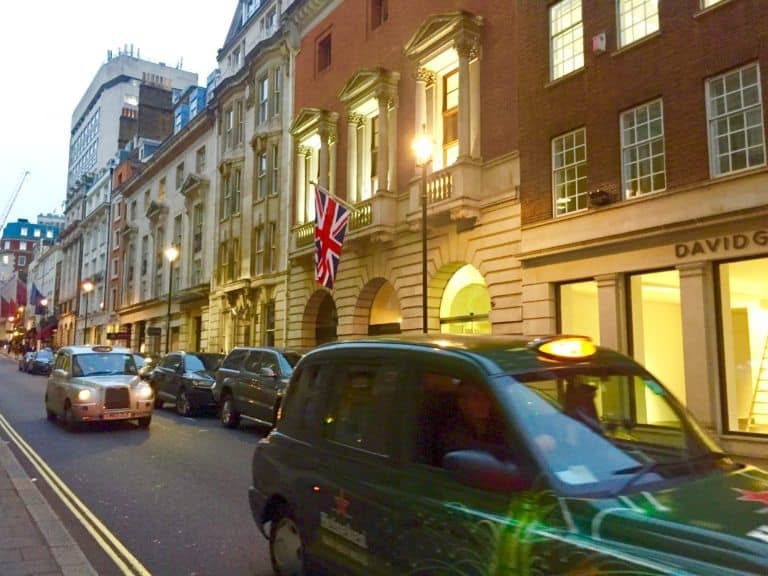 As in most parts of the world, smaller businesses drive the bulk of job growth in the UK. Over 99% of all UK businesses are SMEs employing 0-249 people and 96% (approximately 5.5 million) are micro-businesses employing up to 9 people, accounting for 33% of private sector employment and 22% of turnover. Thus, it is profoundly important that these same small businesses have access to capital to grow and expand.
Simultaneously, these businesses tend to be riskier credit propositions and established banks are frequently not interested in providing riskier loans. A plan in the UK requires that banks who reject SMEs must be directed to alternative finance providers – typically online lenders.  As reported by HM Treasury this past week, to date the Bank Referral Scheme has helped to source over £15 million in funding to British SMEs.
According to Treasury, during the past 12 months, 670 businesses have raised over £12 million of funding through the Scheme, four times what was raised in the previous year. Loans resulting from the program have ranged from just £100 to £1.3 million. The average size of a loan secured was £17,285.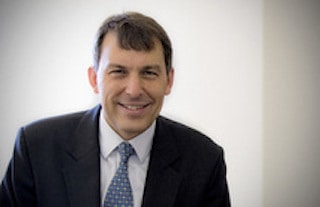 When a business is turned away by traditional banks, these denied businesses are automatically offered the opportunity to be referred to three online credit brokers: Alternative Business Funding, Funding Options and Funding Xchange. Each Fintech provides access to a range of lenders and products, including business loans, revolving credit, asset finance and invoice finance.
Noting that small businesses are the "backbone of Britain," John Glen, Economic Secretary to the Treasury, says;
"From breweries to beauticians, more than 900 British businesses have been matched with the funding they need to grow since we introduced our scheme … yet many give up on their plans to expand if they can't get a loan from their bank. Now however, thanks to our match-making scheme, they have another shot."
According to a note provided to CI from iwoca, in the last five years alone, the value of loan and overdraft facilities offered by banks to businesses with less than £2 million in annual turnover have been cut by more than 50%. This is indicative of the "chronic underservice" by high street banks.
Iwoca adds that of the 902 loans completed over the lifetime of the scheme, iwoca is responsible for 460 or 51% of these individual loans. The UK Fintech has lent a total of £3.56 million or 24% of the £15 million total to small and micro businesses referred through the scheme by Funding Options and Funding Xchange.
Alice Hu-Wagner, MD for Strategy, Economics and Business Development at the British Business Bank, says that a key objective to is to enable  UK businesses to find the best financing package that suits their needs. No more one size fits all;
"Just over half of smaller businesses consider only one provider when they need funding, however, with over a quarter putting their plans on hold or giving up altogether if they aren't offered the full amount they were seeking," explains Hu-Wagner. "That's why we're pleased to provide ongoing support for the government's Bank Referral Scheme, which is enabling an increasing number of smaller businesses to explore additional options if they are unsuccessful in their original application."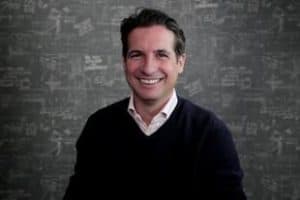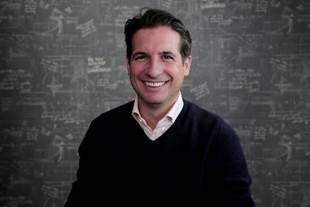 Next year, another program will come online to help boost competition in the UK banking sector while providing support for British SMEs: the £775 million Alternative Remedies Package. The plan has come under some criticism and iwoca CEO Christoph Rieche believes too much of the package is being directed towards banks which will only deliver more of the same: failure to give smaller businesses access to the funding which they need in order to grow – instead of promoting competition. But the good news remains, that UK SMEs are receiving much needed attention in recognition of their vital nature for the future of the UK economy.

Sponsored Links by DQ Promote