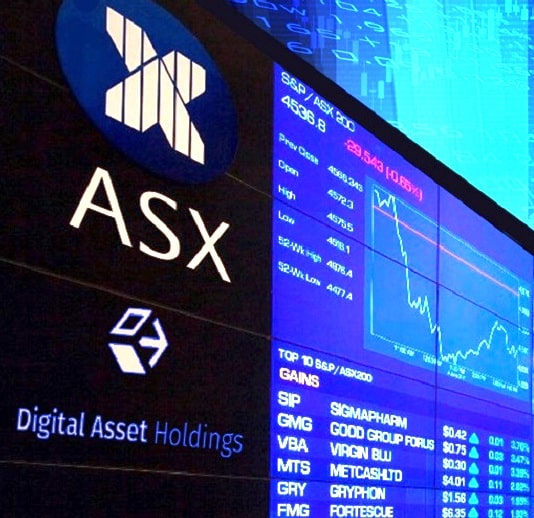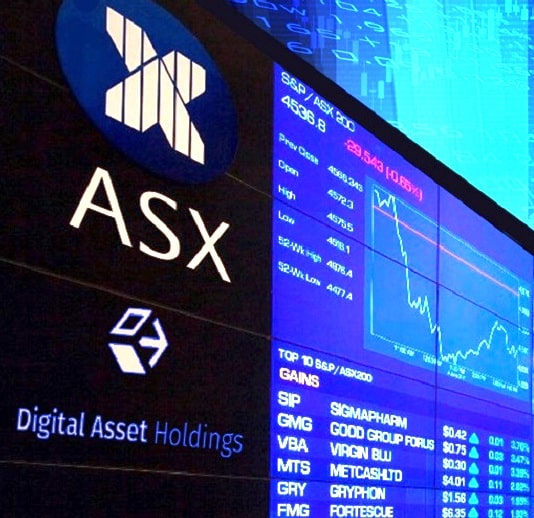 An Australian company selling a crypto-exchange "loyalty token" ICO (initial coin offering) has stated to Australian securities regulators that it is confident its offering is not a security under Australian law.
Byte Power Group (BPG), "a diversified technology solutions group with a particular emphasis on securing Asian business opportunities," made the assurances to regulators in response to a 17-point inquiry from the Australian Securities Exchange issued to BPG August 1st.
A release from BPG states that the company officially began selling its "Byte Power X Loyalty Token" in July after it received AUSTRAC registration approval.
The company says it is selling the tokens to raise funds for a cryptocurrency exchange it hopes to build in Australia.
BPX also promises that, once the exchange is built, the tokens can be migrated there and used as an intermediary token in purchases for a 40% discount on trades.
One can also presume that the tokens will have their own market so that initial investors can be satisfied.
All told, BPX plans to issue a total of 1 billion tokens, 25% of which are "allocated for investors in a private sale," and 75%, "allocated for pre-registers users of the Exchange, Company special releases, Pre-opening and future marketing drive." The tokens presently sell for $0.06 USD.
Companies often characterize this type of offering as a "utility token" offering because they claim the "token" will provide eventual utility on a future network.
This emphasis on utility, companies hope, will mean their offering will not be regarded as a security under the law.
Byte Power Group made such claims in its twelve page response to Australian regulators:
"BPG Tokens are utility tokens relating to a loyalty program which provides a discount on commissions for users of Byte Power X Cryptocurrency Exchange."
The company adds that it obtained legal advice and understands that:
"BPX Tokens are not financial products for the purposes of Chapter 7 of the Corporations Act 2001…The offer of BPX Tokens does not constitute an offer to issue one or more securities…derivatives or any other kind of financial product."
BPG also told the regulators that it plans to sell BPX tokens in Hong Kong and Singapore, and has already offered them in Singapore, where, it says, "digital tokens are currently not specifically regulated…(and) it has yet to be determined whether and how the existing Singapore securities laws apply to the BPX tokens."
The company added:
"From Singaporean legal review of the White Paper version 0.1.0…the BPX Tokens appear not to have any characteristics of securities as defined in the Securities and Futures Act…"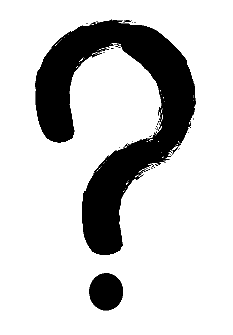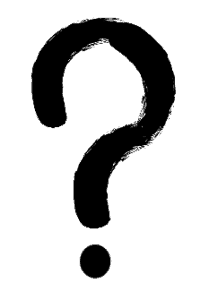 ICO critics like former Wall Street analyst Tone Vays have repeatedly question claims that a "utility token" eventually traded speculatively on a cryptocurrency exchange does not constitute a security.
For Vays, utility tokens are "scams" meant to sidestep securities regulations and directly access retail investors.
Vays has has also questioned the utility to users of a "loyalty token" that goes up and down in value. "That's like buying products on Amazon using Amazon stock," he said.
Vays developer colleagues have also deeply questioned the integrity of the technology underlying most ICO tokens- smart contracts placed on the Ethereum network, which the developers say are both very weakly designed and prone to bugs.
According Bank Info Security, BPG had originally planned to build the exchange using money from the Singaporean creators of the Soarcoin ICO, Soar Labs, who paid for the deal in $5 million dollars worth of Soarcoins, an ICO built on Ethereum.
But a dispute over BPG's alleged rapid sell of the Soarcoins reportedly induced Soar Labs to "temporarily suspend" (freeze BPG's access) to its Soarcoins.
Small cap ICO coin prices can typically be tanked if too many are sold too quickly by holders of large amounts of coins.
A researcher commissioned by Bank Info Security turned up a "back door" in Soarcoin code in two minutes.
"The code says the owner of the contract can rewrite the balances at will," said the researcher.
Have a crowdfunding offering you'd like to share? Submit an offering for consideration using our Submit a Tip form and we may share it on our site!

Sponsored Links by DQ Promote