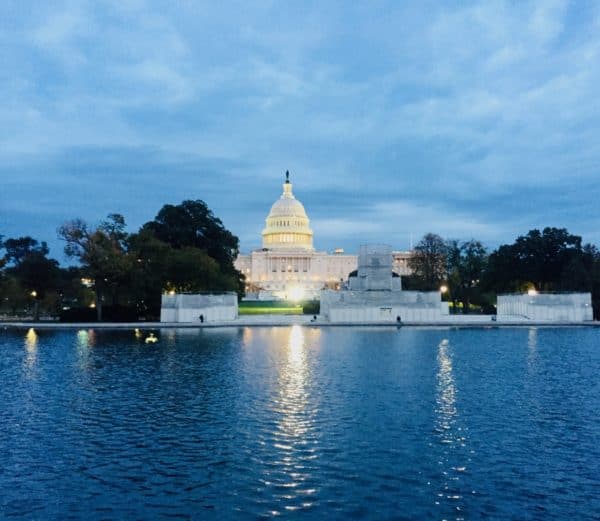 The House of Representatives has approved the "FinCEN Improvement Act of 2018," sponsored by Rep. Ed Perlmutter (HR 6411). The bill was passed on a voice vote indicating strong bi-partisan support in the House.
The legislation requires the Department of the Treasury's Financial Crimes Enforcement Network (or FinCEN) to work with foreign financial intelligence units to thwart the use of virtual currencies, such as Bitcoin, potentially used by terrorist groups for illicit activity and money laundering.
The current language of the bill states;
"Although the use and trading of virtual currencies are legal practices, some terrorists and criminals, including international criminal organizations, seek to exploit vulnerabilities in the global financial system and are increasingly using emerging payment methods such as virtual currencies to move illicit funds."
In effect, the legislation requires FinCEN to focus more of its efforts on emerging technologies including cryptocurrencies. FinCEN's current mission is to "safeguard the financial system from illicit use and combat money laundering and promote national security through the collection, analysis, and dissemination of financial intelligence and strategic use of financial authorities."
Financial Services Committee Chairman Jeb Hensarling commented on the passage of the bill in the House;
"I'm pleased to see these important measures pass the House today to bring greater accountability and transparency to the Federal Reserve and to move the Committee's efforts to thwart terrorism forward by ensuring appropriate processes are in place to protect our financial networks from unwarranted use by illicit, terrorist groups."
The bill now migrates over to the Senate for further consideration.