UK blockchain startup BlockEx has formerly thrown its support behind some of the recommendations pitched by the UK Parliament Treasury Committee that issued a pointed report pertaining to cryptocurrencies this week.
BlockEx is a digital asset exchange and also a participant in the Financial Conduct Authority's Fintech Sandbox. BlockEx states that "exchanges should be regulated to protect consumers; Initial Coin Offerings (ICO/ITO) should be brought within the remit of the FCA "as a matter of urgency"; and that the 5th Money Laundering Directive should be implemented to regulate digital currencies as a matter of priority."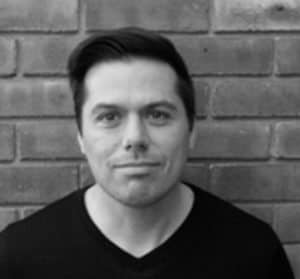 BlockEx CEO Adam Leonard stated that the Committee has made sound recommendations they "strongly support and welcome."
"The reputation of the market will be greatly improved by regulation to protect consumers and prevent money laundering. Whilst trading crypto-assets can be part of a diversified risk portfolio, at BlockEx we believe that the brokerage that you buy digital assets on should not add to that risk. Our actions on market regulation speak more strongly than our words. In the US market our services are only offered via our FINRA- registered broker-dealer partner. Our own digital bond product is currently in the FCA Sandbox as part of our pathway to regulation. And importantly we're a founding member of CryptoUK, the trade body pushing for better governance in the market, and recognise the hard work they've done in pushing for regulation."
The UK is in many regards the leading Fintech ecosystem in the world. This has been accomplished, in part, due to the light touch regulatory approach and its principles based enforcement of securities law. Most jurisdictions have moved with caution in regulating initial coin offerings with several countries enforcing an outright ban. To date, the FCA has been in a watch and monitor mode but this could change.